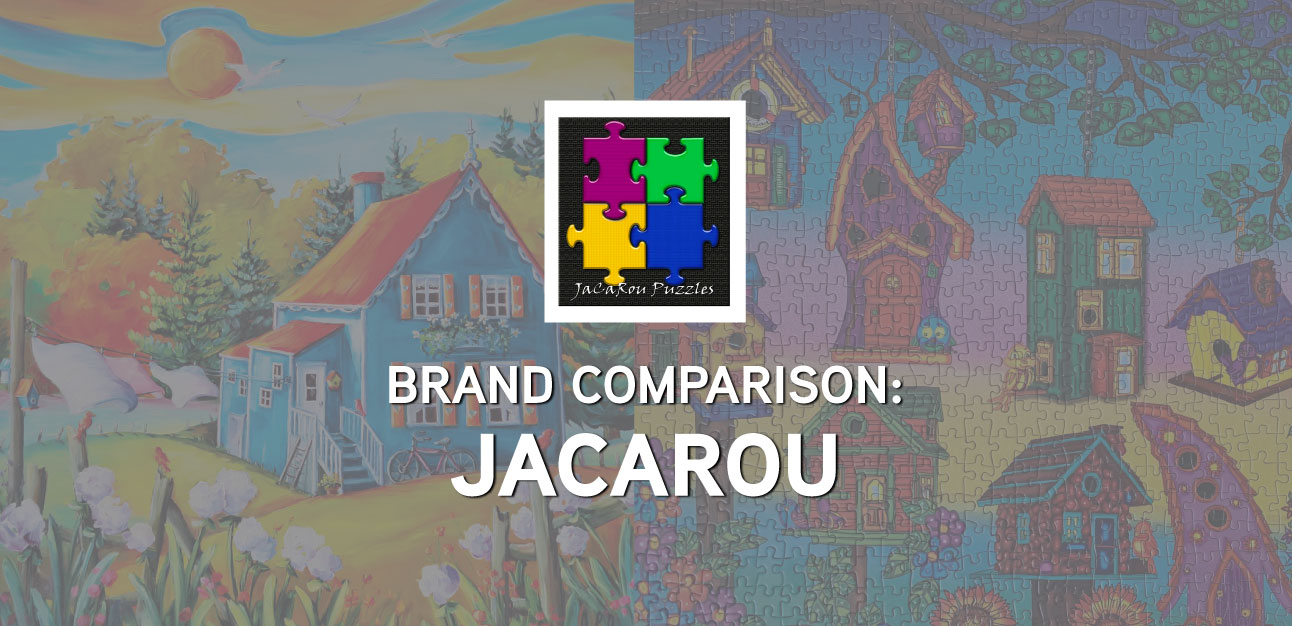 Brand Comparison: JaCaRou
This page is part of our Puzzle Brand Comparison. You can find the overview page here
Shop JaCaRou puzzles
Last Updated On: February 15, 2022
Summary: Jacarou Puzzles are best known for their brightly colored images. The puzzle difficulty range spans from medium to challenging. The pieces are very thick and sturdy with a low gloss. Several of the high piece count designs are also available as 150-piece mini puzzles.
Image Categories: Food, animals, travel, bright images, cityscapes original artwork, and more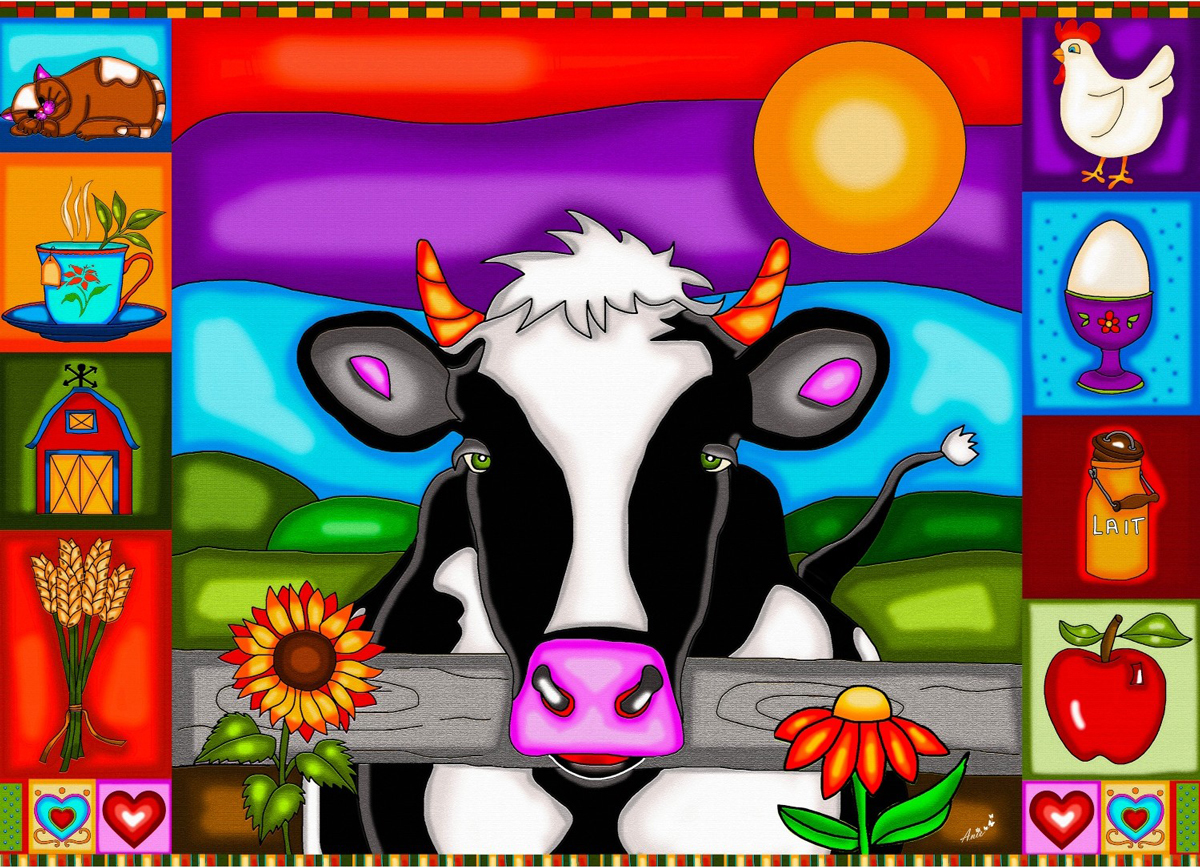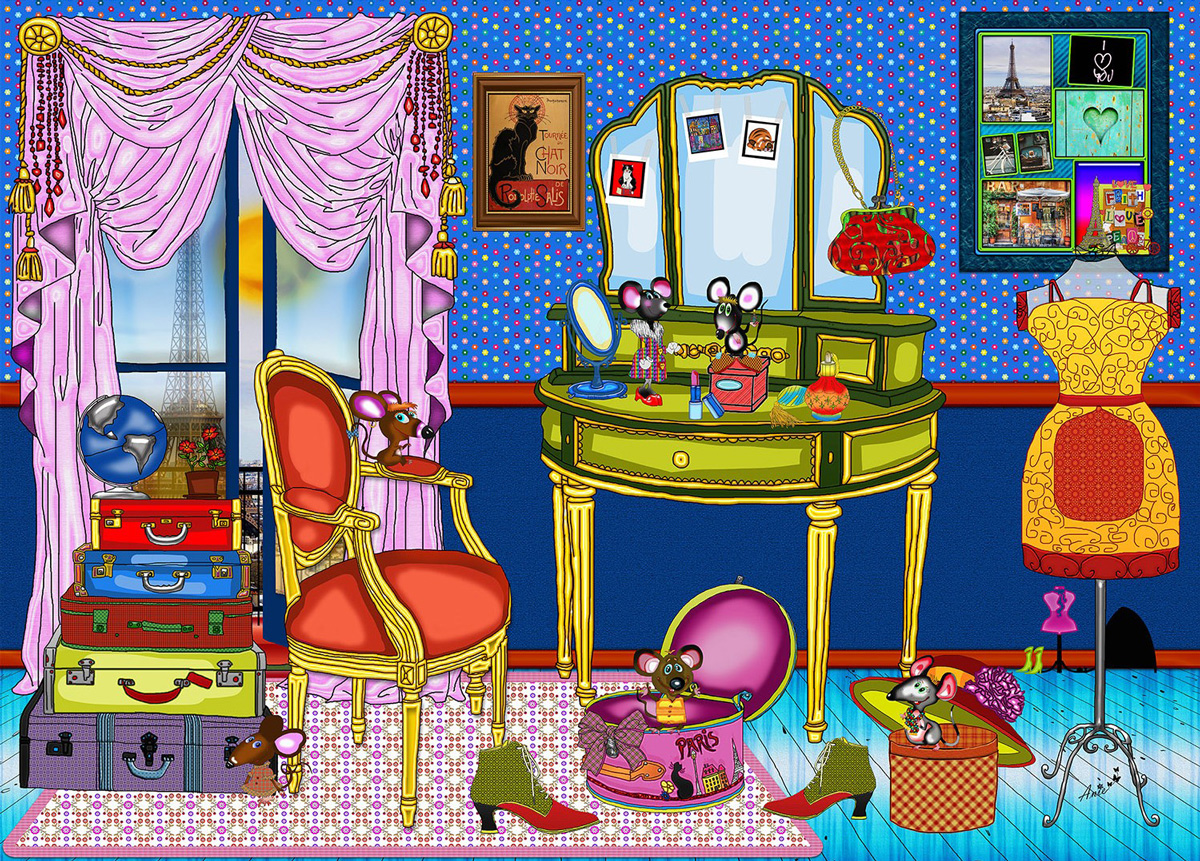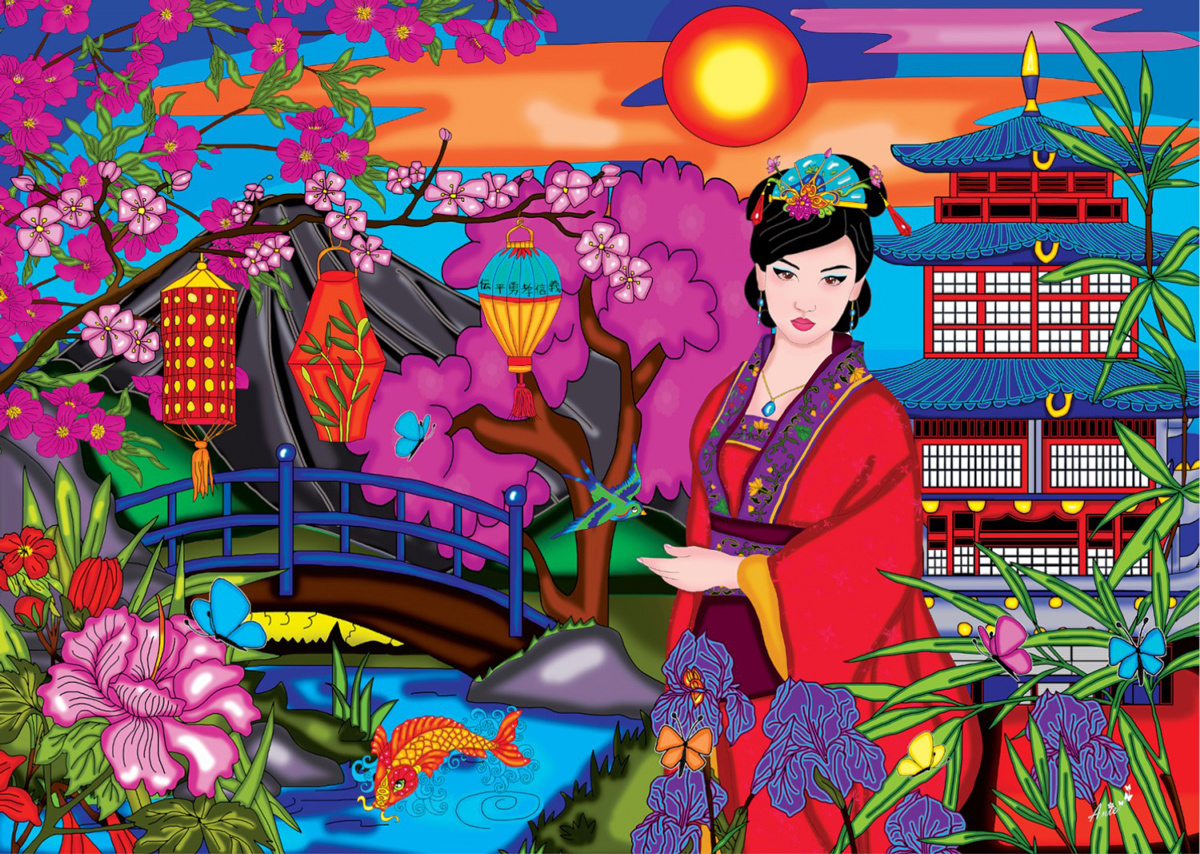 Key Facts:
Cut: Ribbon cut with varied piece shapes
Front Finish: Semi-Glossy
Piece Backing: Plain chipboard
Piece Thickness: 2.2mm or 0.08in
Puzzle Dust Level: Medium
Piece Fit: Loose, but monogamous fit. You can slide completed sections across a smooth puzzle surface, but you will need a tool to lift and move sections.
Piece Counts Offered: 150, 200, 300, 500, 1000, 2000
Packaging: Boxes are large rectangles. The box comes wrapped in plastic and the pieces come bagged in a resealable bag.
Box Bonuses: None
What Comes in the Box
Examples of Piece Shapes
Front and Back of Box
Sides of Box
Completed Puzzle Image