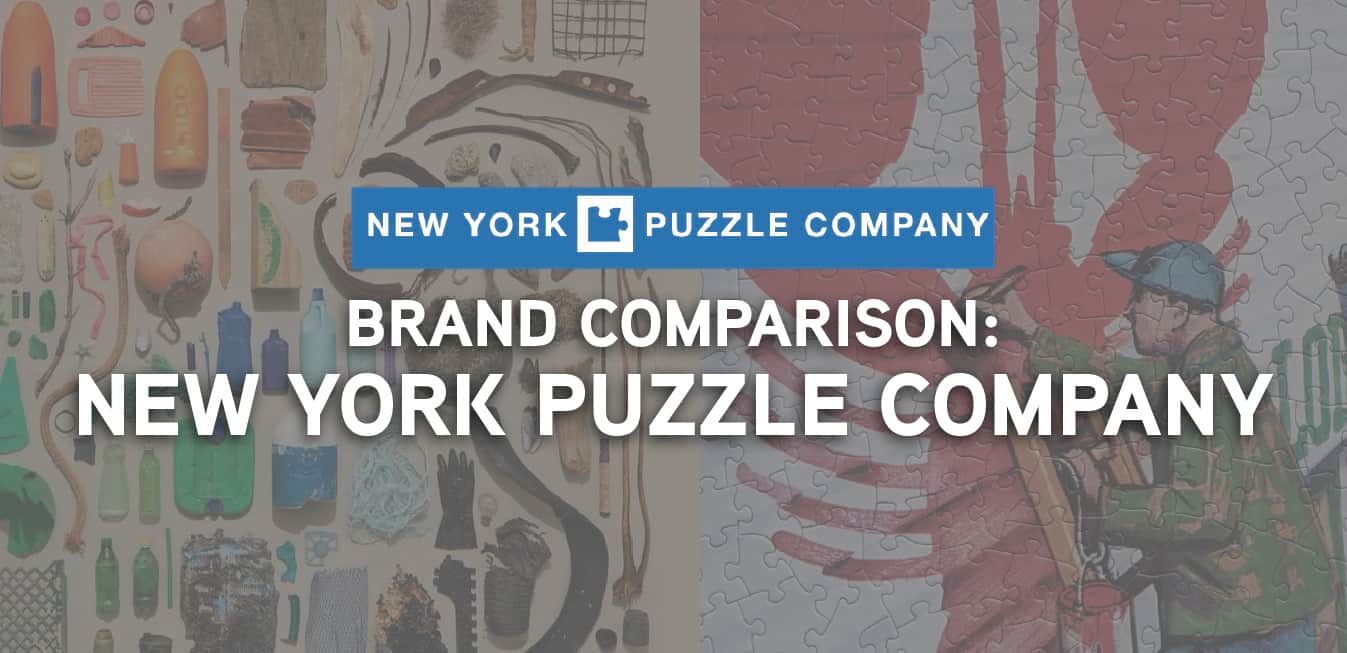 Brand Comparison: New York Puzzle Company
This page is part of our Puzzle Brand Comparison. You can find the overview page here
Shop New York Puzzle Company puzzles
Last Updated On: February 15, 2022
Summary: NYPC offers an amazing range of images, including their popular collections- ranging from The New Yorker, to Harry Potter to NPR, and so much more! Their pieces are random cut and very sturdy. Their puzzle boxes are standard in size and shape. The entire image is featured on the front of the box, and no poster is included.
Image Categories: Magazine covers, original artwork, travel, maps, pop culture, and more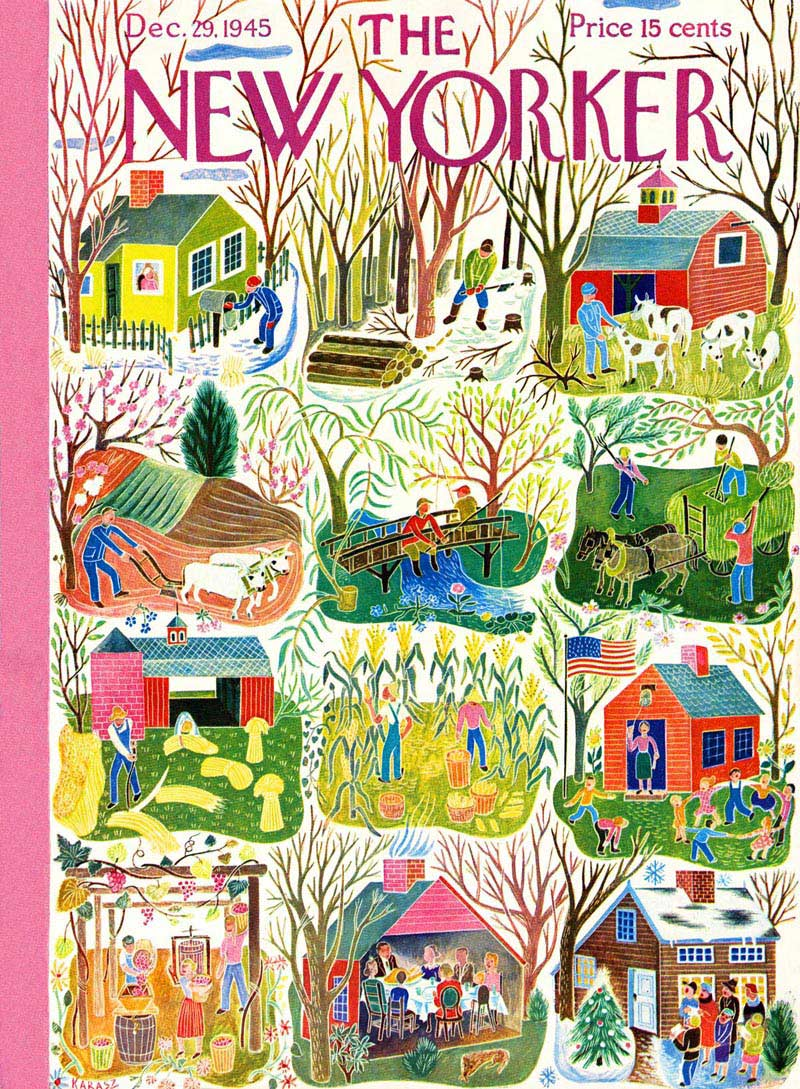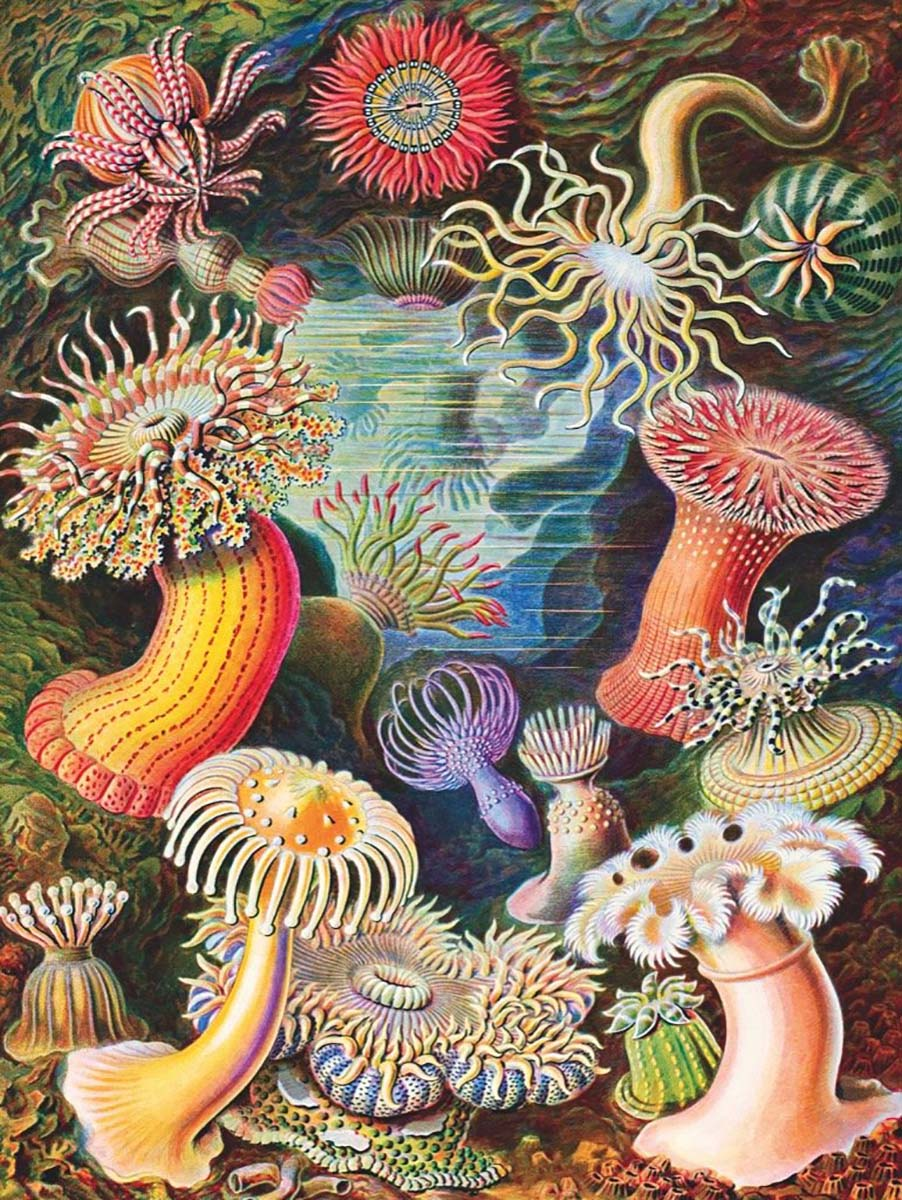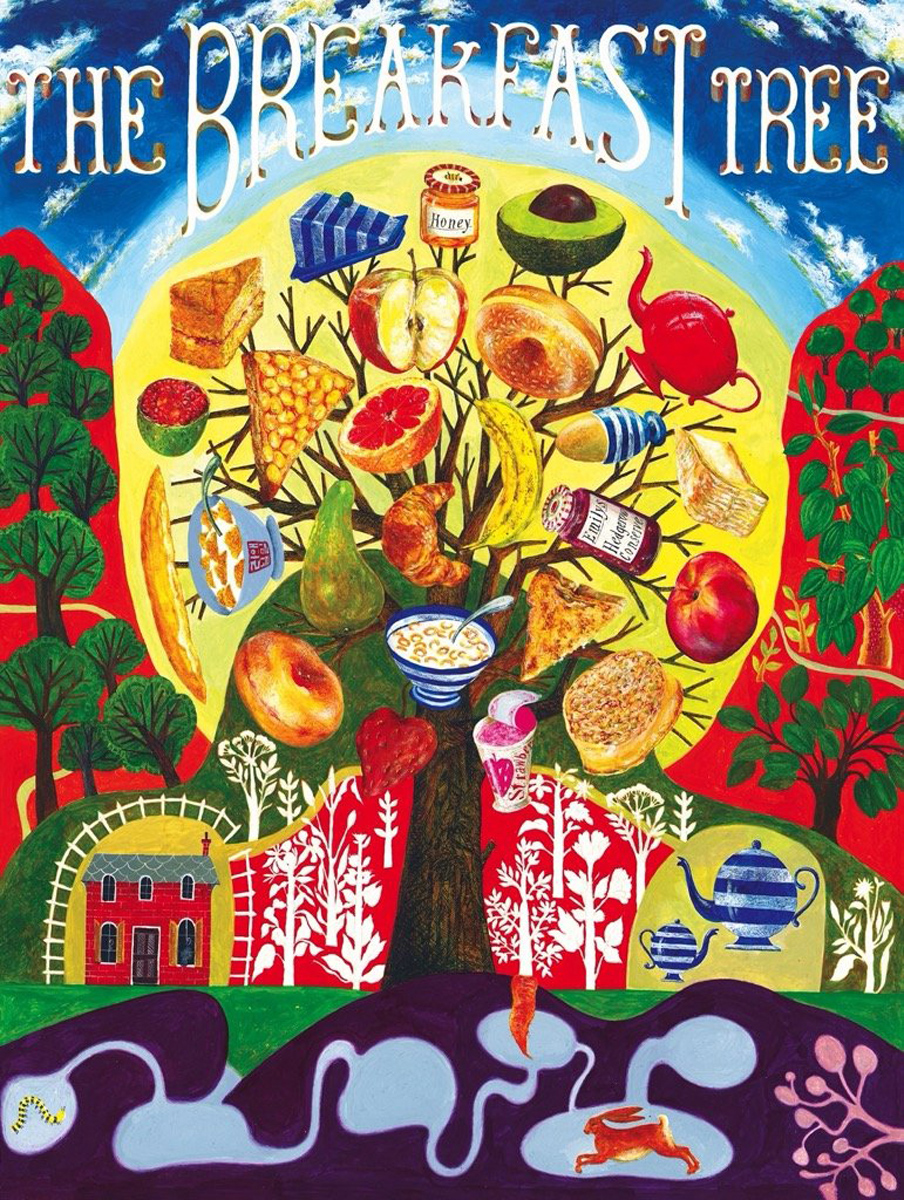 Key Facts:
Cut: Random
Front Finish: Semi-Glossy
Piece Backing: Plain chipboard
Piece Thickness: 1.8mm or 0.07in
Puzzle Dust Level: Low
Piece Fit: Looser fit due to the random cut pieces. You will need a tool to move larger sections. Little to no false fits.
Piece Counts Offered: 100, 200, 300, 500, 750, 1000, 1500, 2000
Packaging: Box is rectangular in shape and comes wrapped in plastic. The pieces come in a non-resealable plastic bag.
Box Bonuses: None
What Comes in the Box
Examples of Piece Shapes
Front and Back of Box
Sides of Box
Completed Puzzle Image