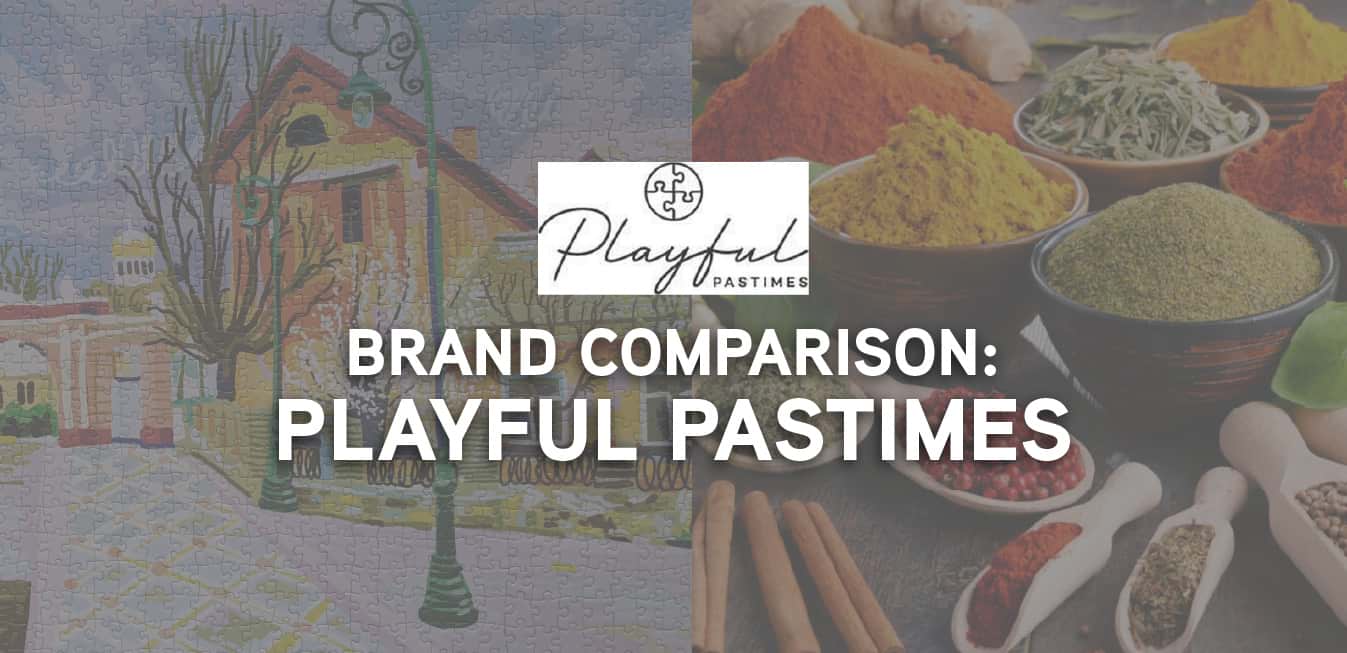 Brand Comparison: Playful Pastimes
Stay tuned! This brand comparison page is coming soon!
This page is part of our Puzzle Brand Comparison. You can find the overview page here
Last Updated On: January 28th, 2022
Summary: Playful Pastimes is a Canadian puzzle company that features mainly colorful photography images. The pieces are standard grid cut with an excellent piece fit. They are nice and thick at 2mm, with a non-glare matte finish and a great piece feel. The box is rectangular in shape, and about 8 x 12 x 2in. The full image is on the front and a reference poster is included.
Image Categories: Photography, original art, animals, food, and more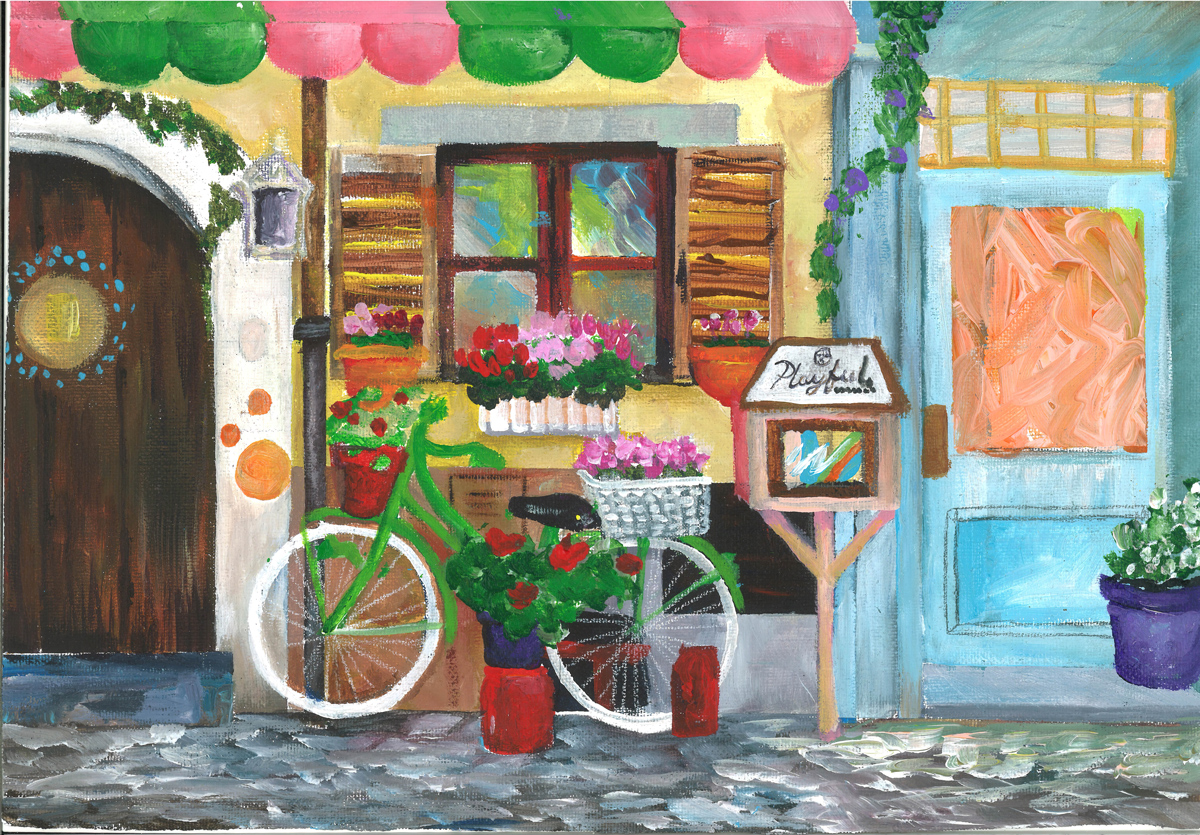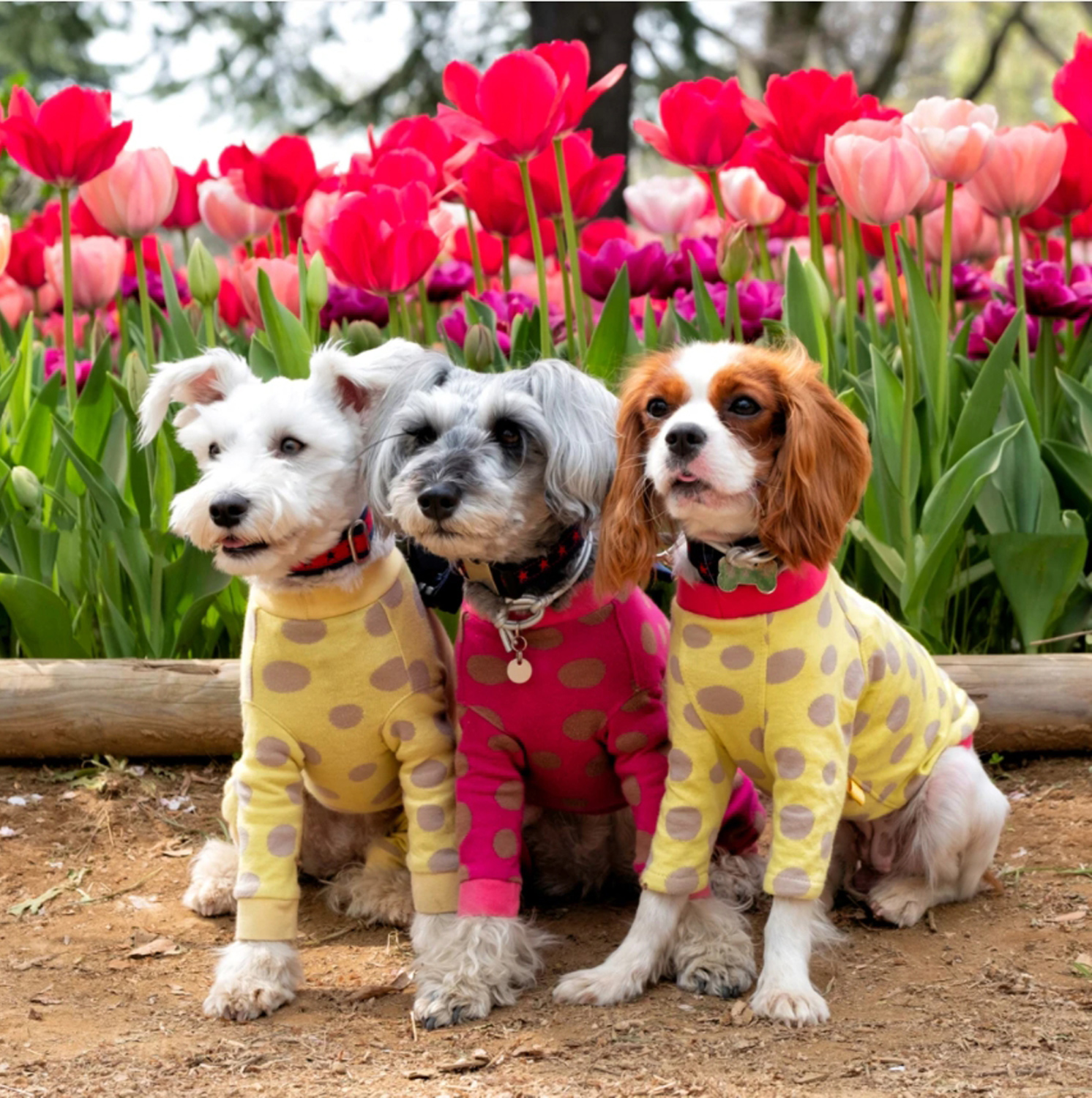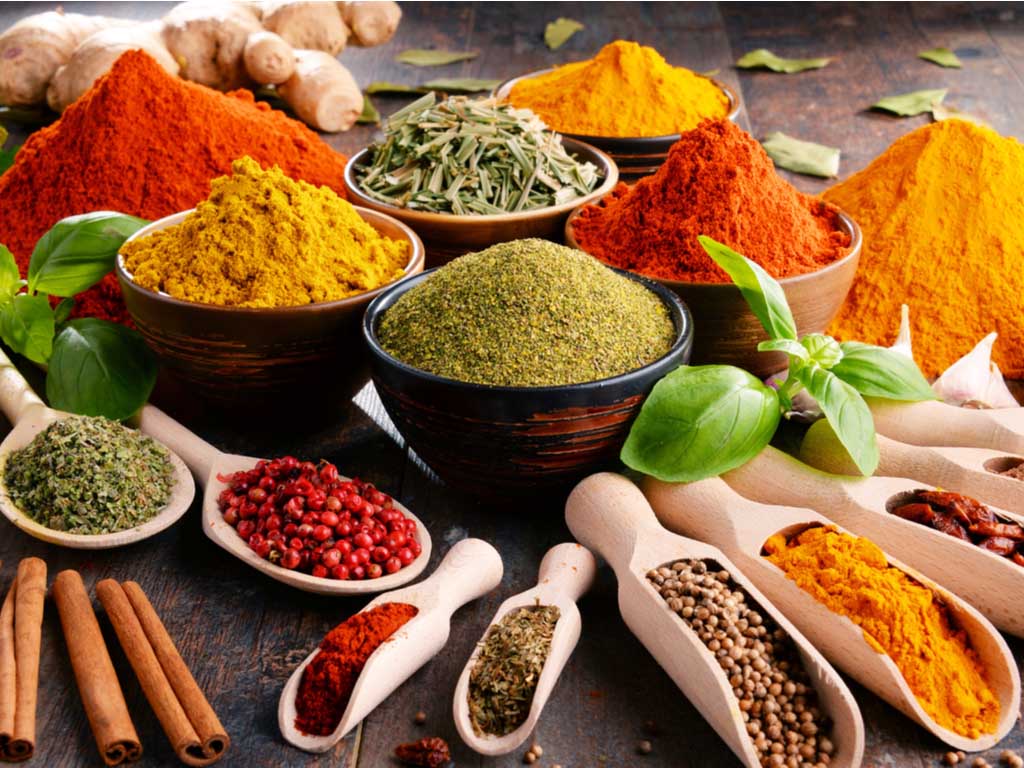 Key Facts:
Cut:
Front Finish:
Piece Backing:
Piece Thickness:
Puzzle Dust Level:
Piece Fit:
Piece Counts Offered: 500, 750, 1000
Packaging:
Box Bonuses:
What Comes in the Box
Examples of Piece Shapes
Front and Back of Box
Sides of Box
Completed Puzzle Image