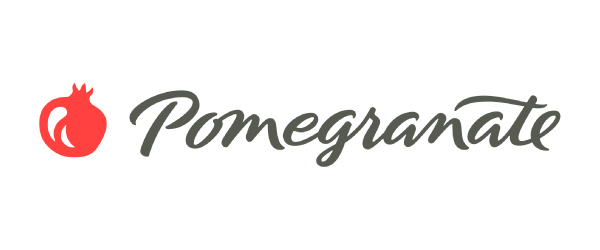 Brand Comparison: Pomegranate
Stay tuned! This brand comparison page is coming soon!
This page is part of our Puzzle Brand Comparison. You can find the overview page here
Shop Pomegranate puzzles
Last Updated On: January 24th, 2022
Summary: Contemporary and classic images- Pomegranate offers it all. Probably one of the sturdiest puzzle boxes you'll ever meet, it includes a releasable plastic bag, the full image on the front, and information about the artist on the back. The pieces are your standard grid cut, have a beautiful matte finish, are 2mm thick, with an excellent piece fit.
Image Categories:
Key Facts:
Cut:
Front Finish:
Piece Backing:
Piece Thickness:
Puzzle Dust Level:
Piece Fit:
Piece Counts Offered: 100, 300, 500, 750, 1000, 1500, 2000
Packaging:
Box Bonuses:
What Comes in the Box
Examples of Piece Shapes
Front and Back of Box
Sides of Box
Completed Puzzle Image