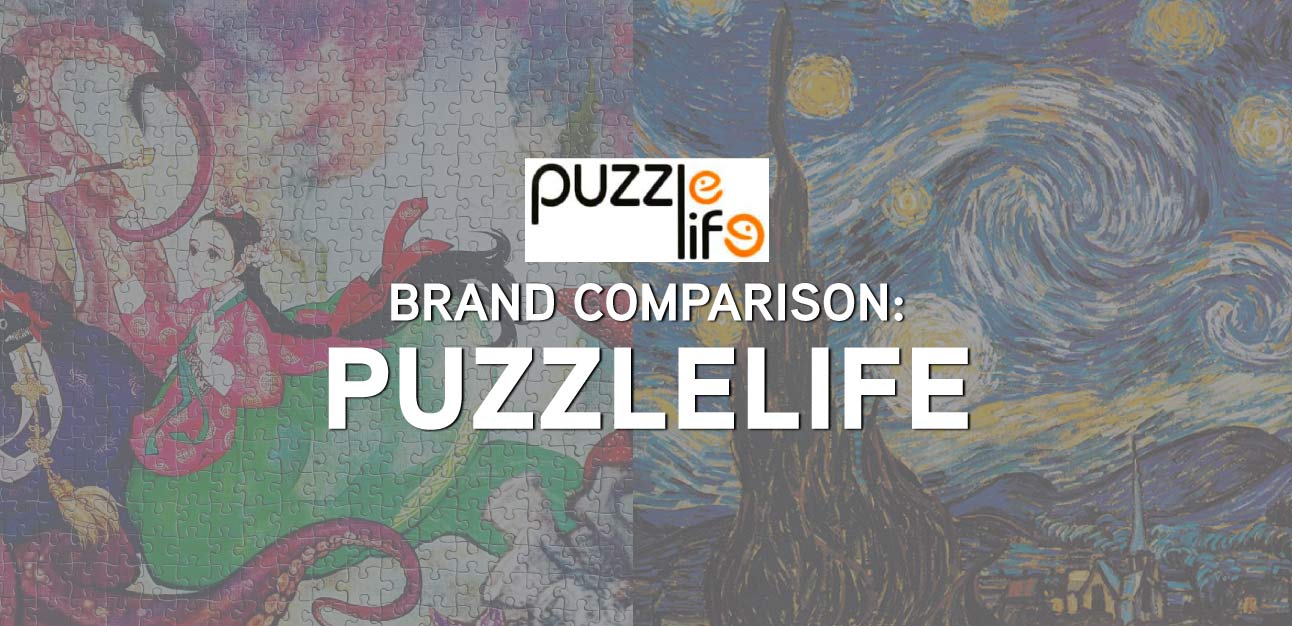 Brand Comparison: PuzzleLife
This page is part of our Puzzle Brand Comparison. You can find the overview page here
Shop PuzzleLife puzzles
Last Updated On: February 15, 2022
Summary: A South Korean puzzle company, their images include original Korean artwork, but also include your traditional puzzle images, and pretty much anything in between. The puzzle pieces are slightly glossy, 1.8mm thick, and nice and sturdy. They are mostly your two in two out grid cut piece shapes, with a very secure fit. The box includes a large poster, puzzle glue and glue spreader.
Image Categories: Fine art, animals, cottage scenes, nostaglia, landscapes, and more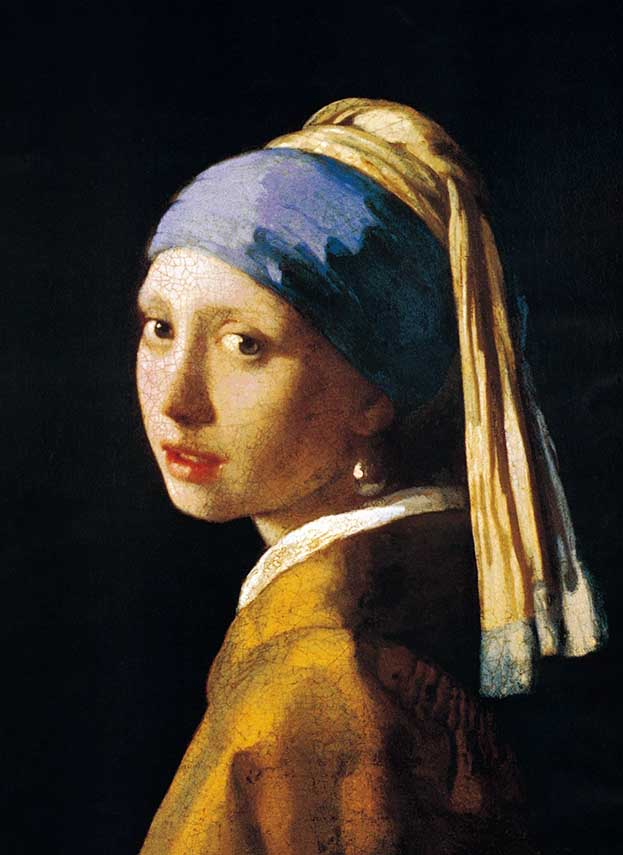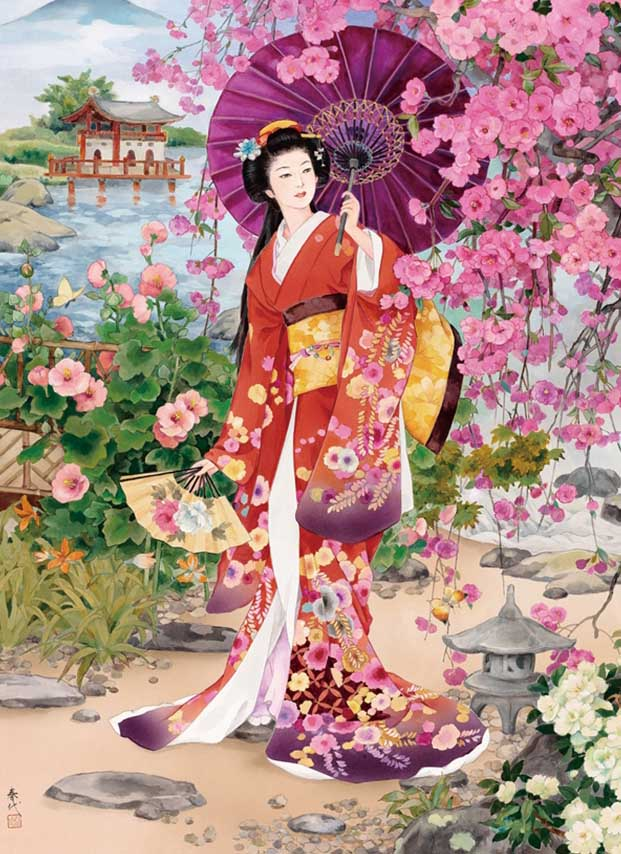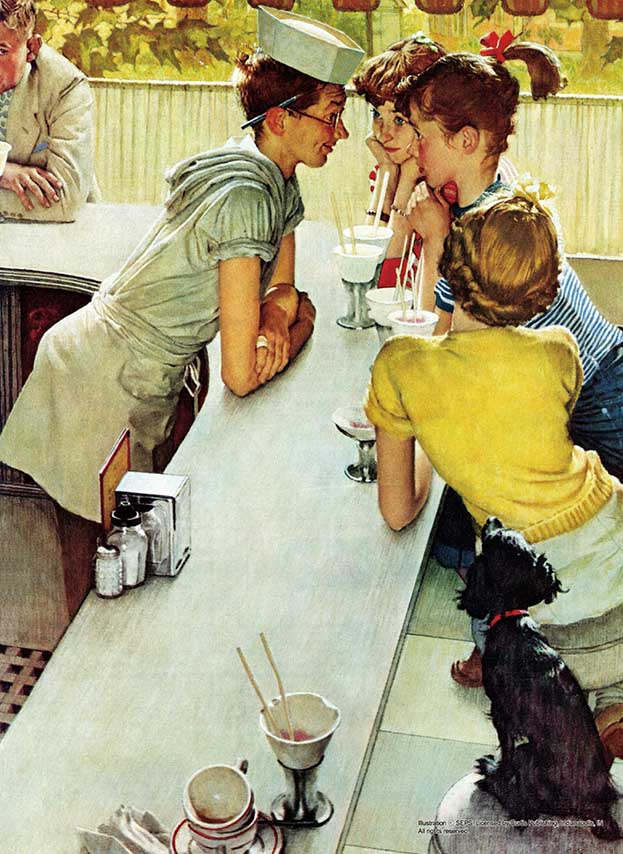 Key Facts:
Cut:
Front Finish:
Piece Backing:
Piece Thickness:
Puzzle Dust Level:
Piece Fit:
Piece Counts Offered: 500, 750, 1000, 2000
Packaging: Compact rectangular box comes wrapped in shrinkwrap. Pieces come bagged in a plastic bag.
Box Bonuses: Poster, missing piece information sheet, glue, and glue spreader
What Comes in the Box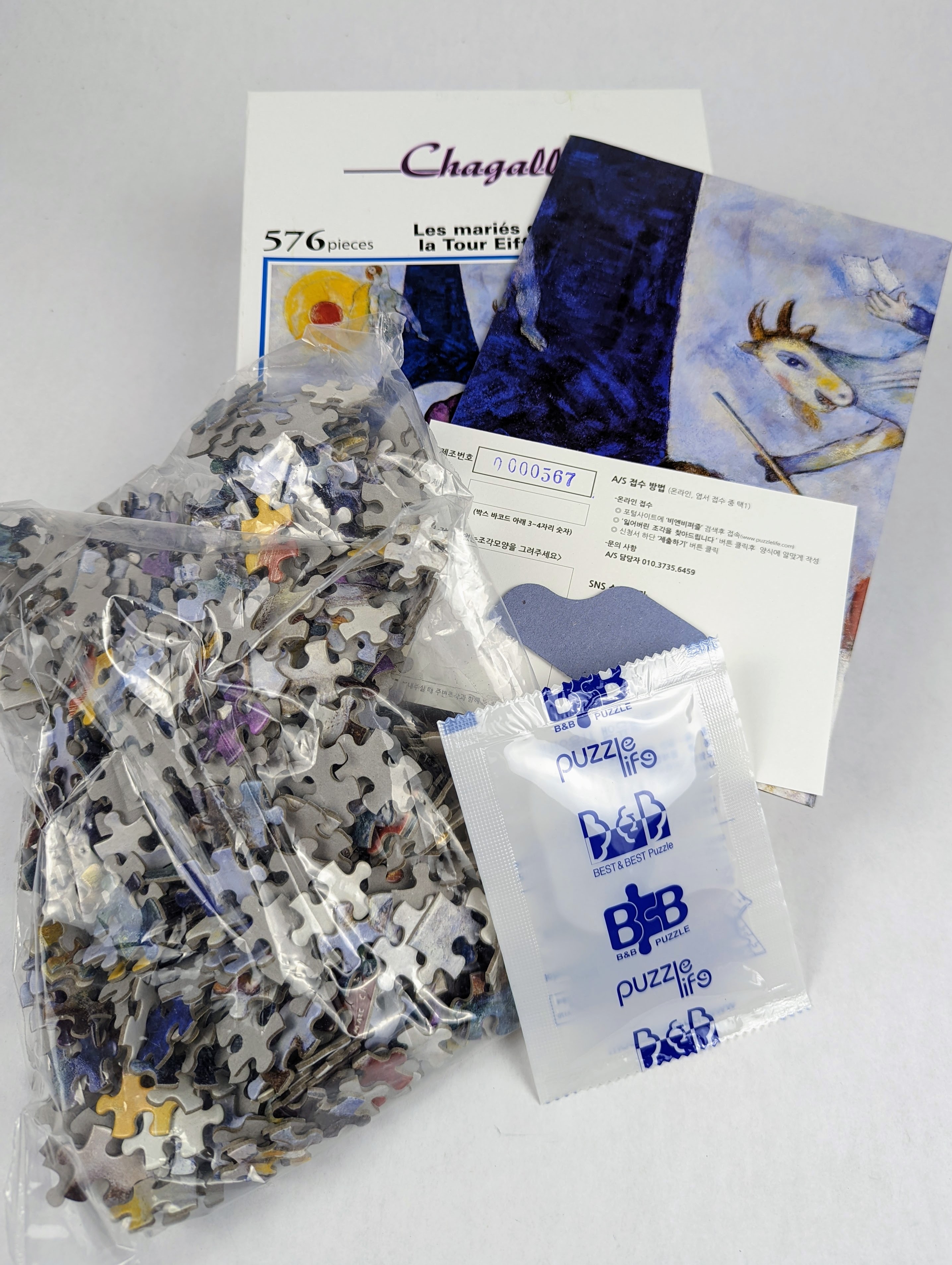 Examples of Piece Shapes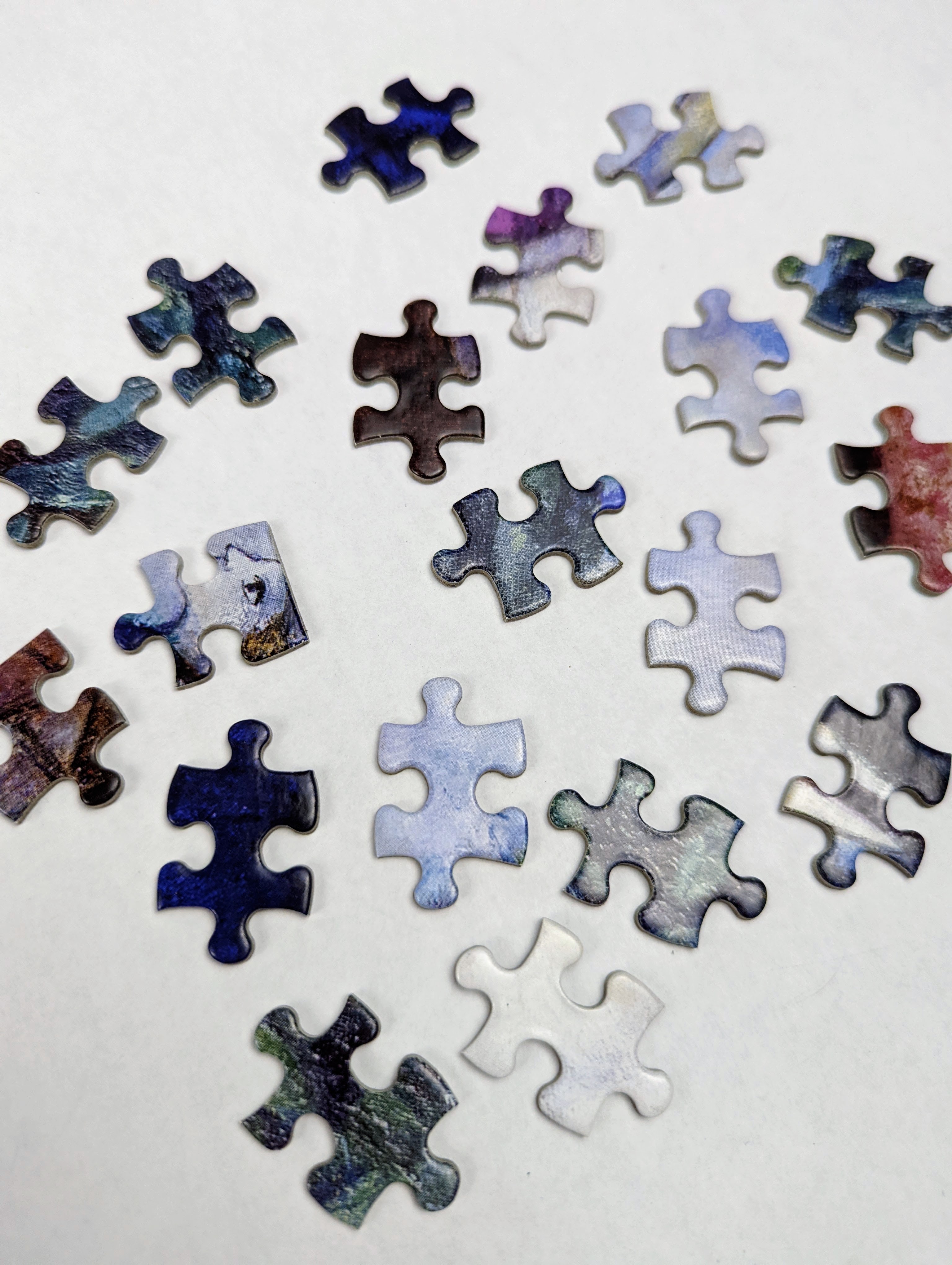 Front and Back of Box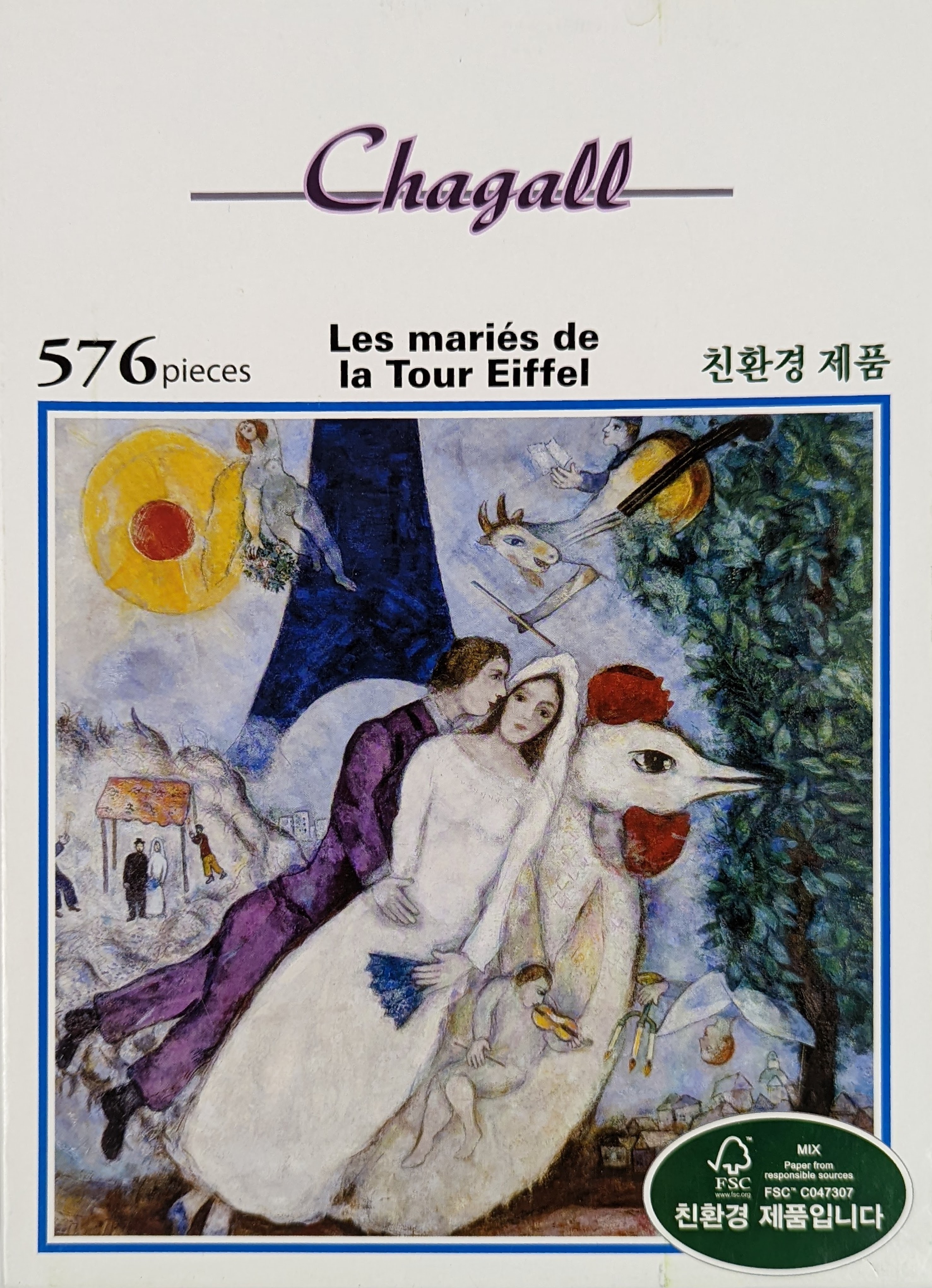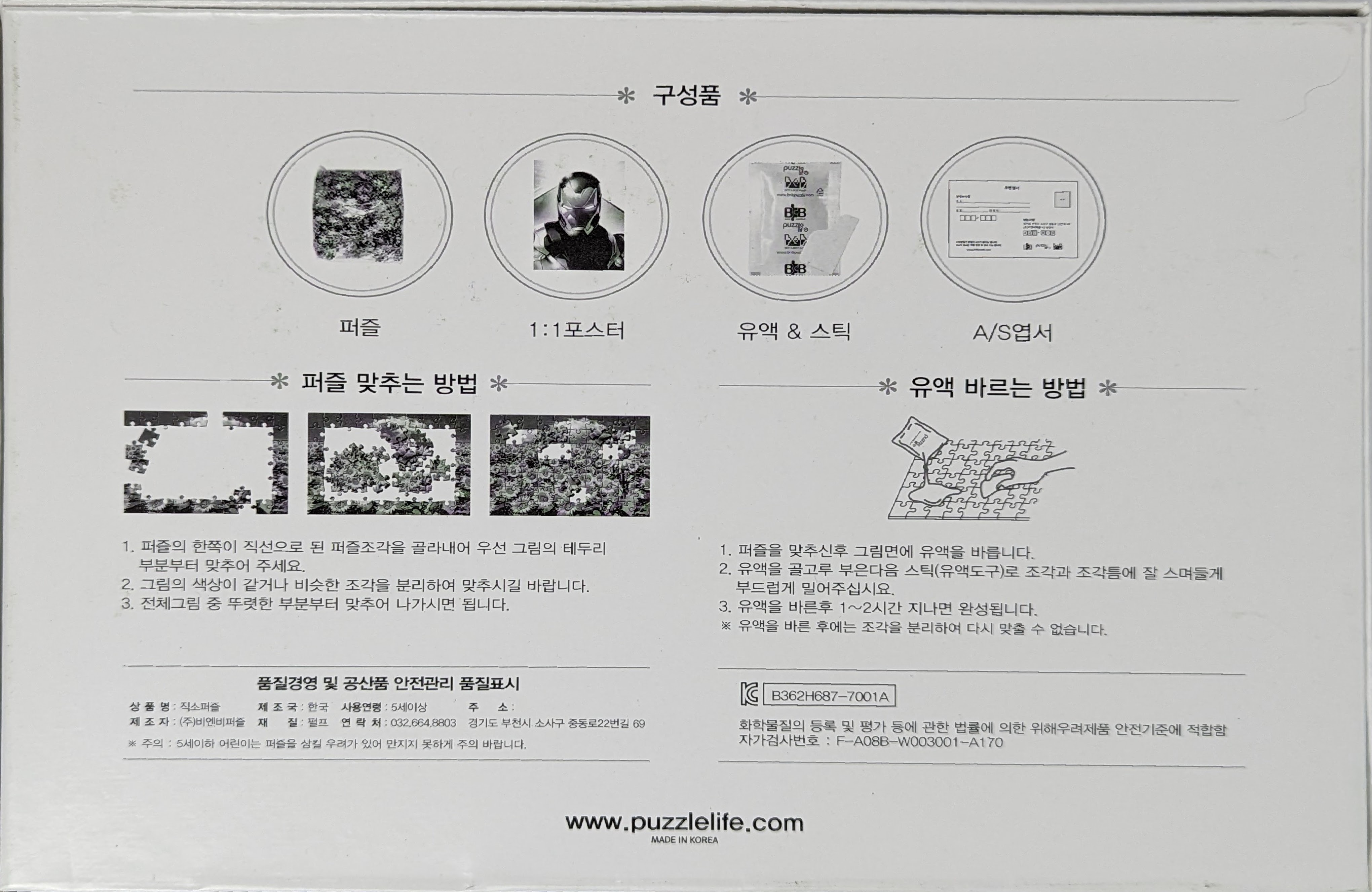 Sides of Box




Completed Puzzle Image