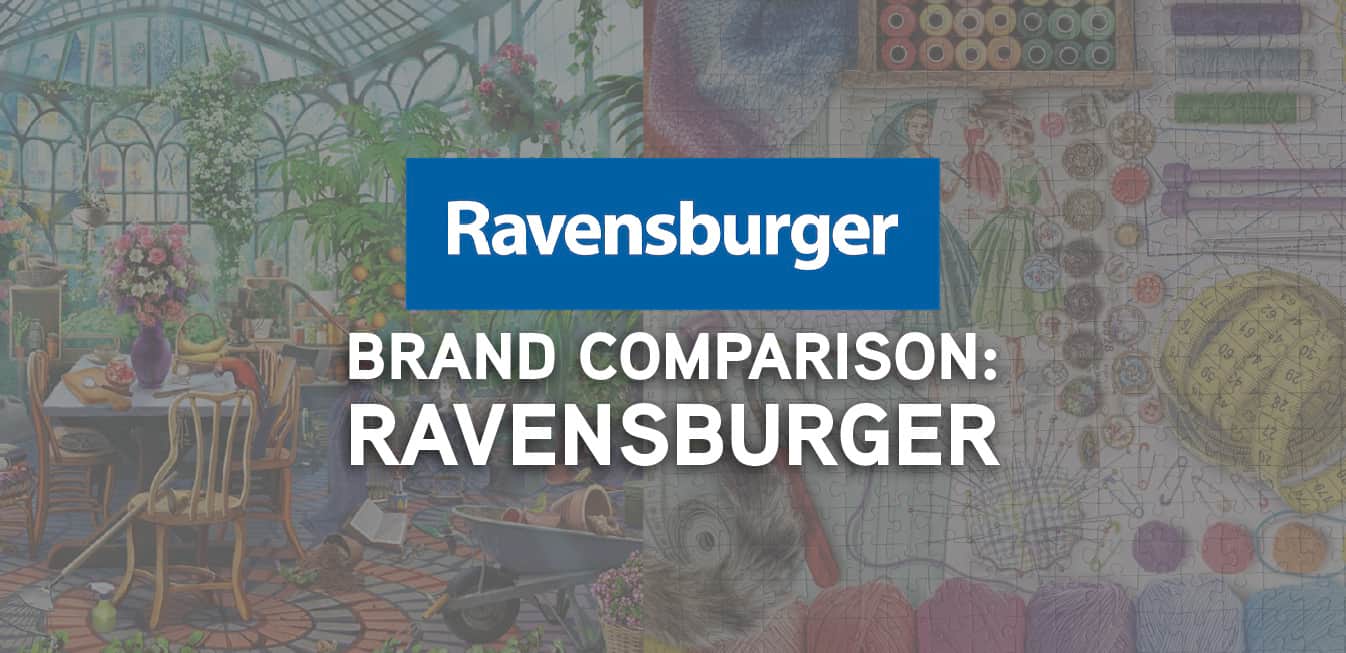 Brand Comparison: Ravensburger
This page is part of our Puzzle Brand Comparison. You can find the overview page here
Shop Ravensburger puzzles
Last Updated On: January 24th, 2022
Summary: Tried and true, Ravensburger continues to set the standard for puzzle quality. Offering a wide range of images, including Disney and Pixar options, any puzzler should be able to find an image that speaks to them. Ravensburger pieces feature their iconic blueboard backing, have a ribbon cut, and a great snug fit.
Image Categories: Disney, animals, travel, collages, photography, original artwork, holiday, and more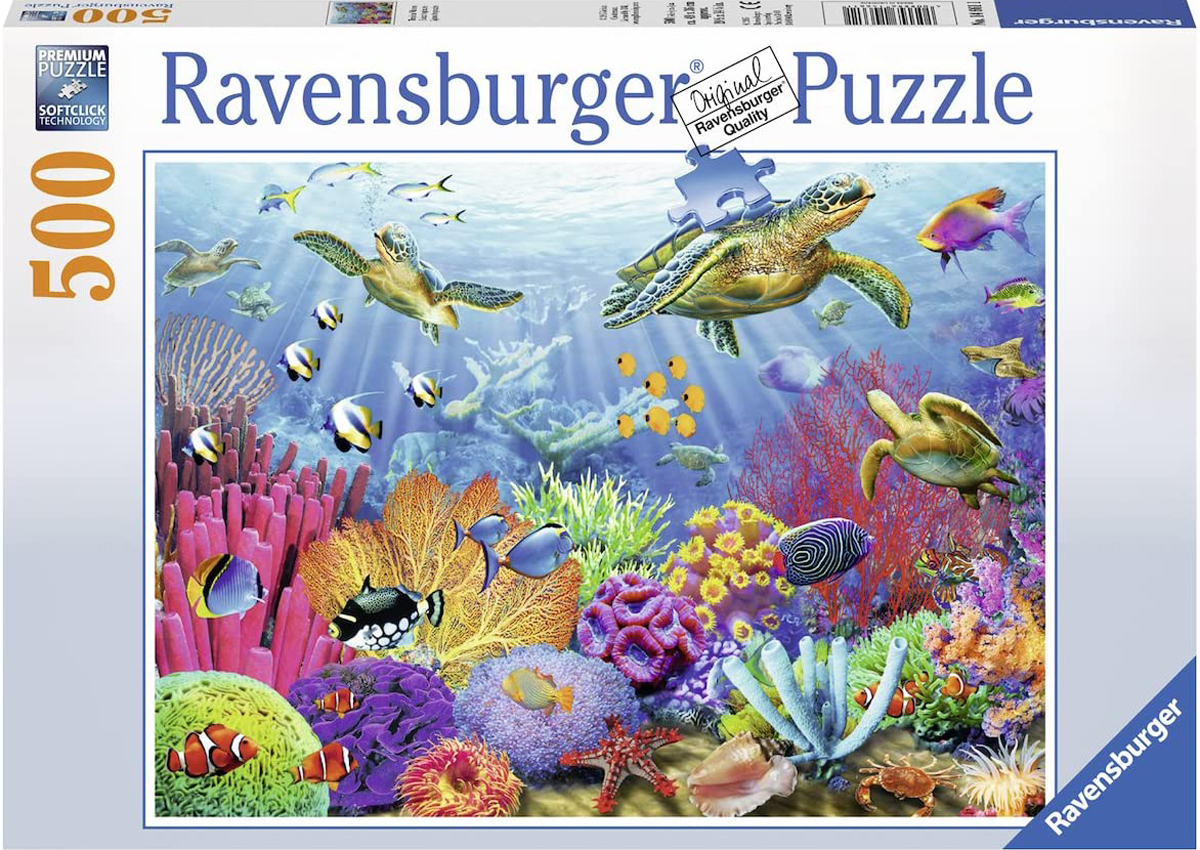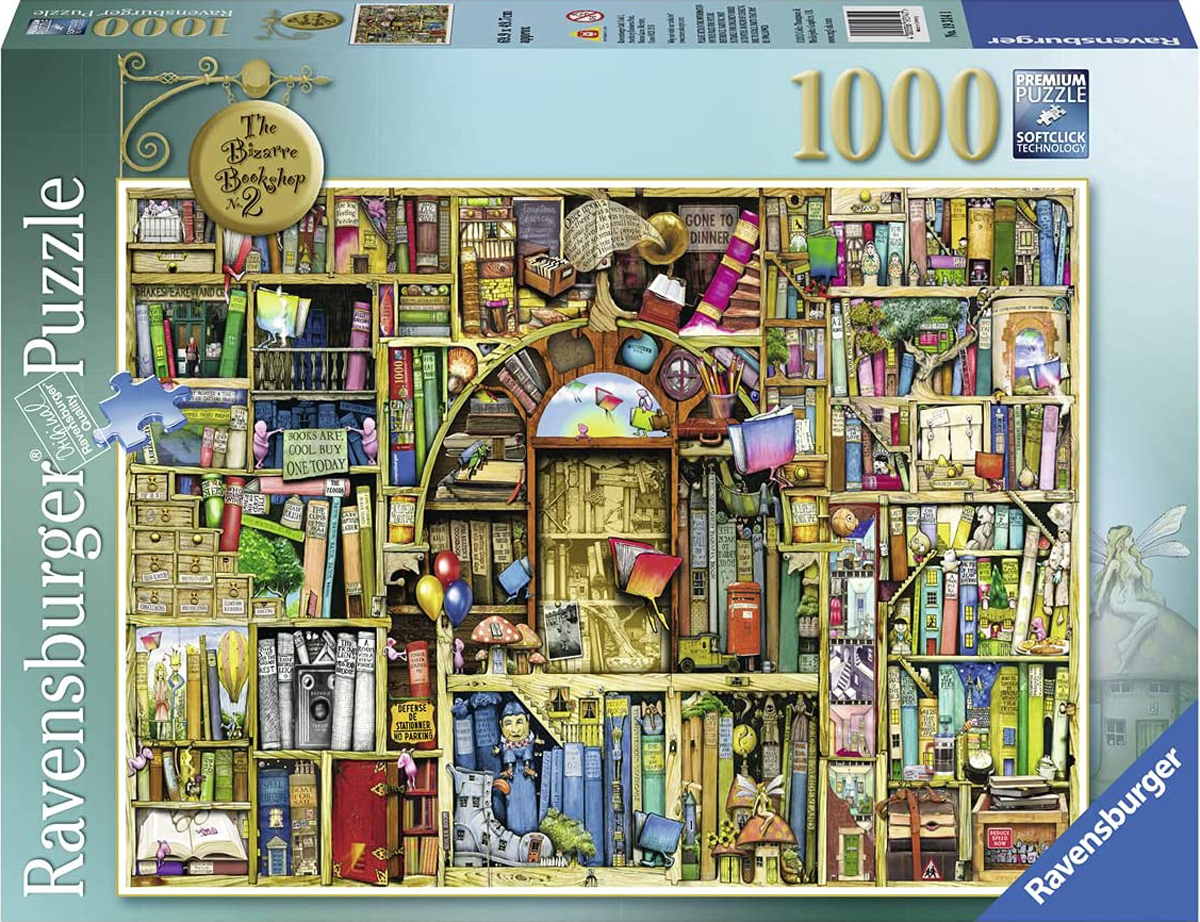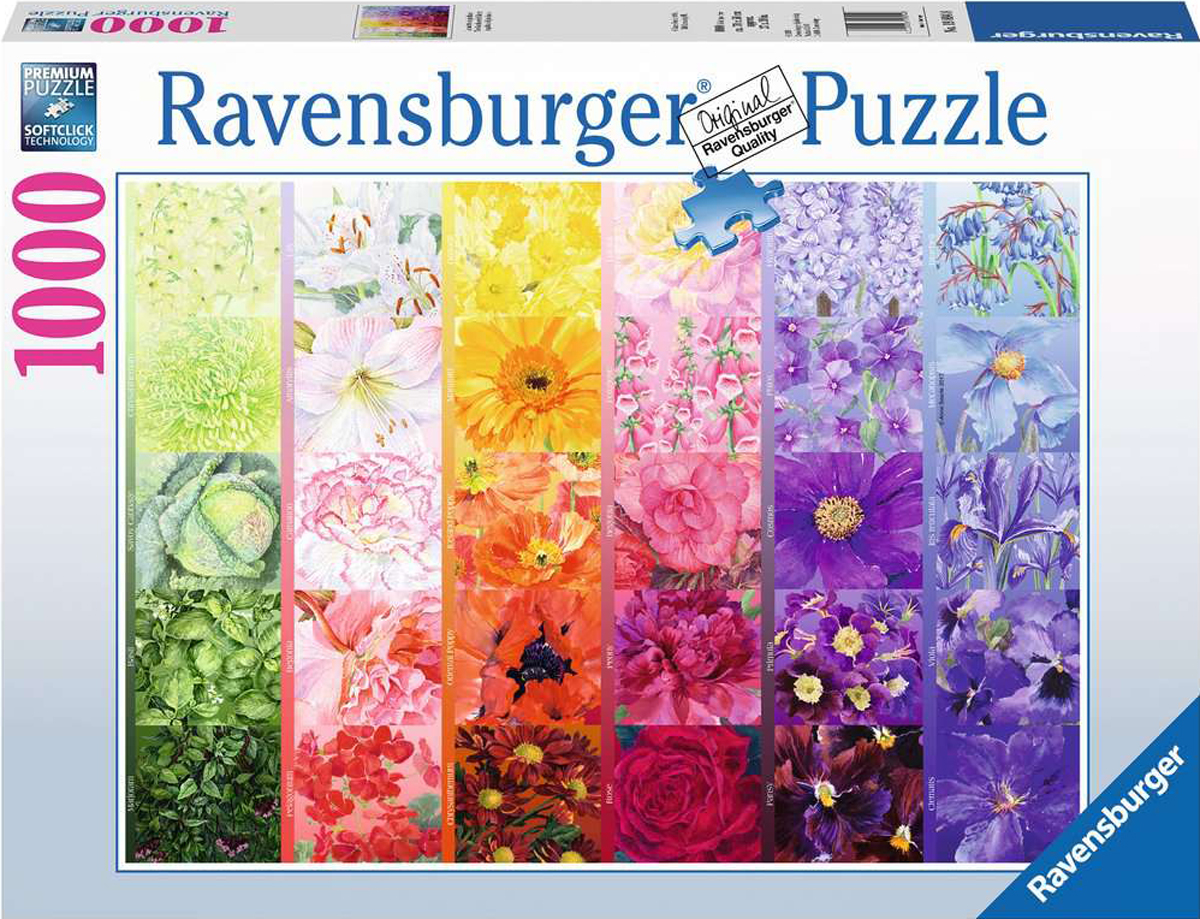 Key Facts:
Cut: Ribbon cut with varried piece shapes
Front Finish: Linen
Piece Backing: Blueboard
Piece Thickness: 2.1mm or 0.08in
Puzzle Dust Level: Medium
Piece Fit: Very few false fits and a good snug fit. Might need a tool to move around larger sections
Piece Counts Offered: 100, 200, 300, 500, 750, 1000, 1500, 2000
Packaging: Boxes vary in shape and size, but most are rectangular. They come shrinkwrapped and the pieces come in a plastic bag.
Box Bonuses: Some puzzles come with a poster
What Comes in the Box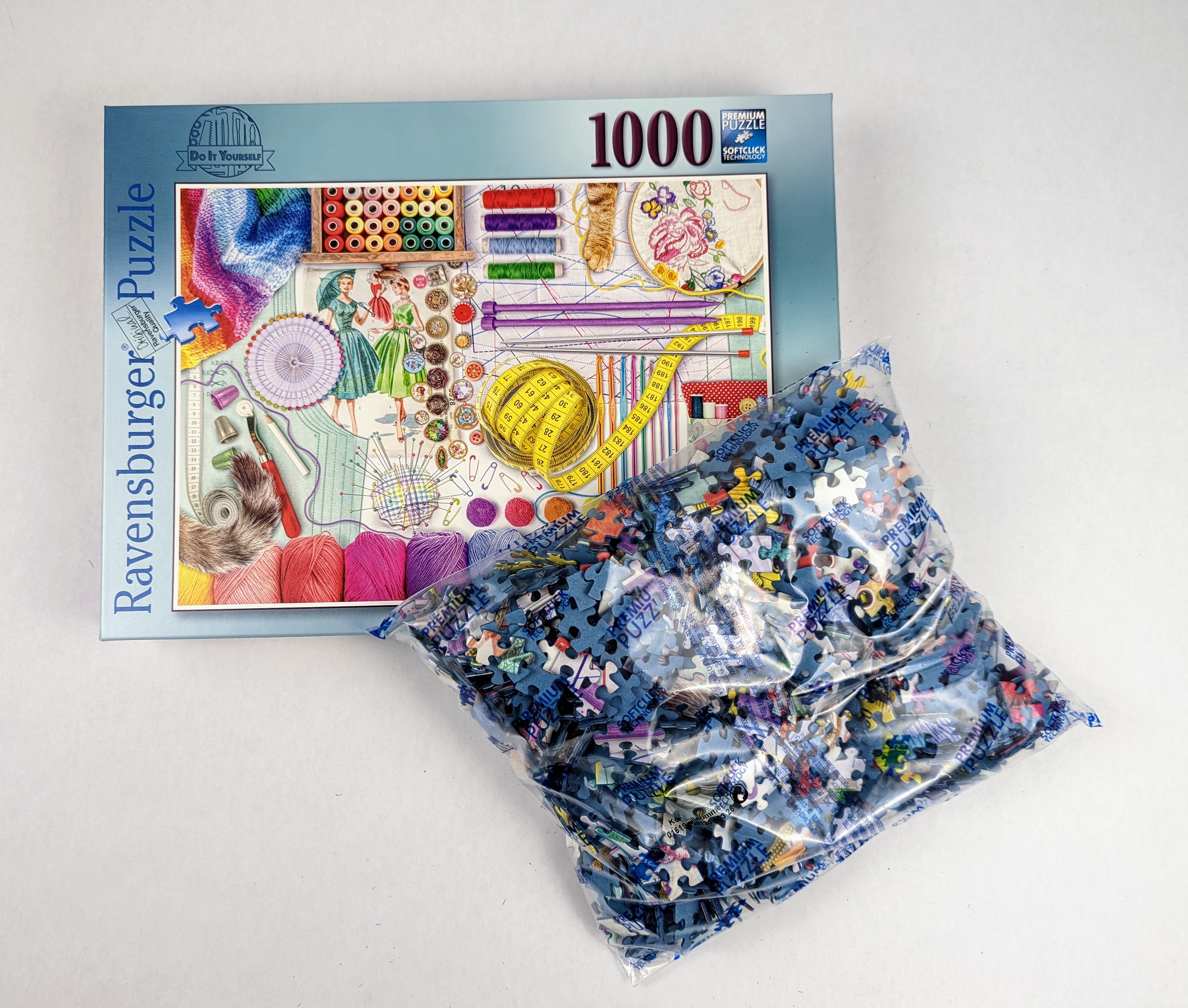 Example of Piece Shapes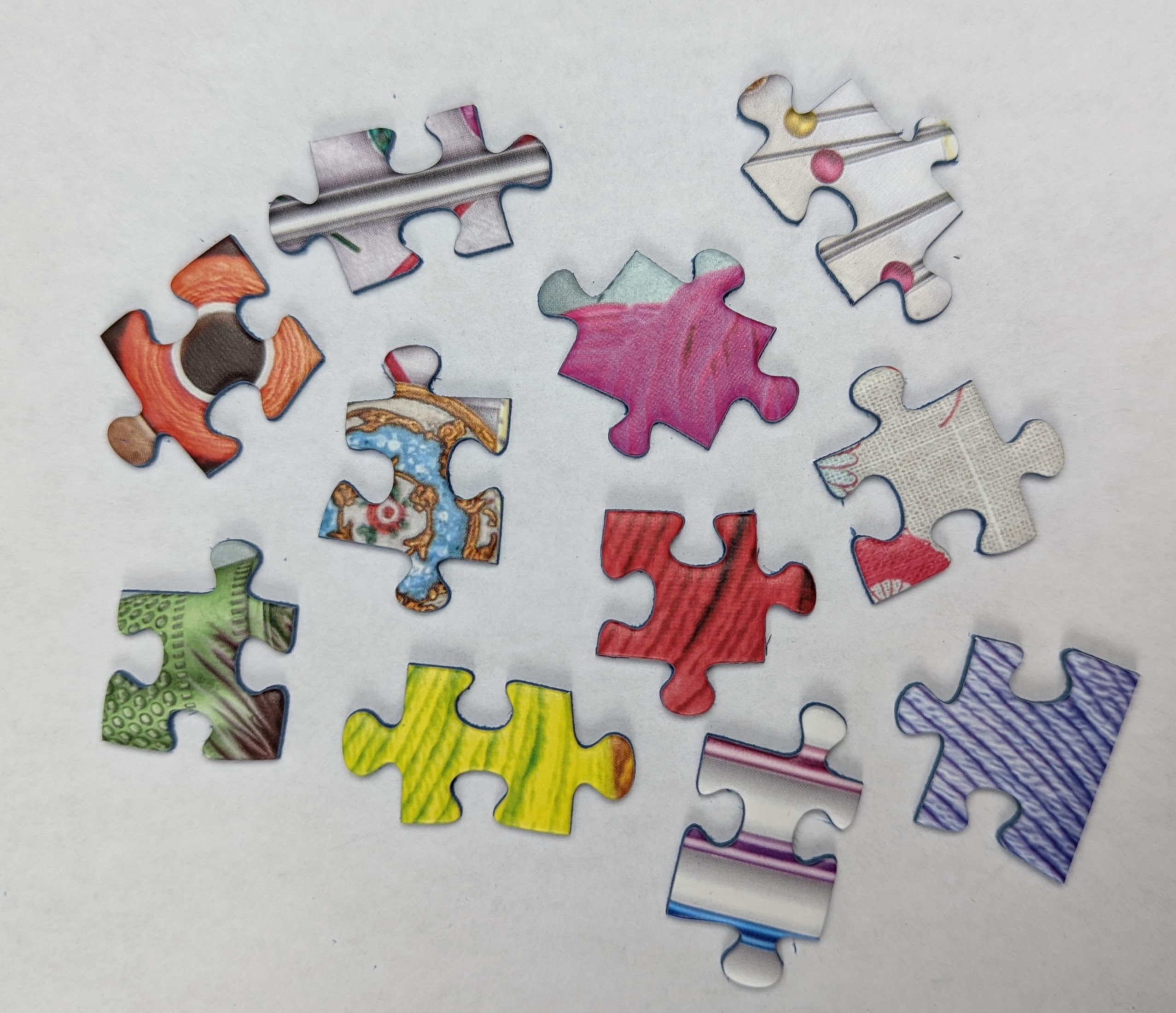 Front and Back of Box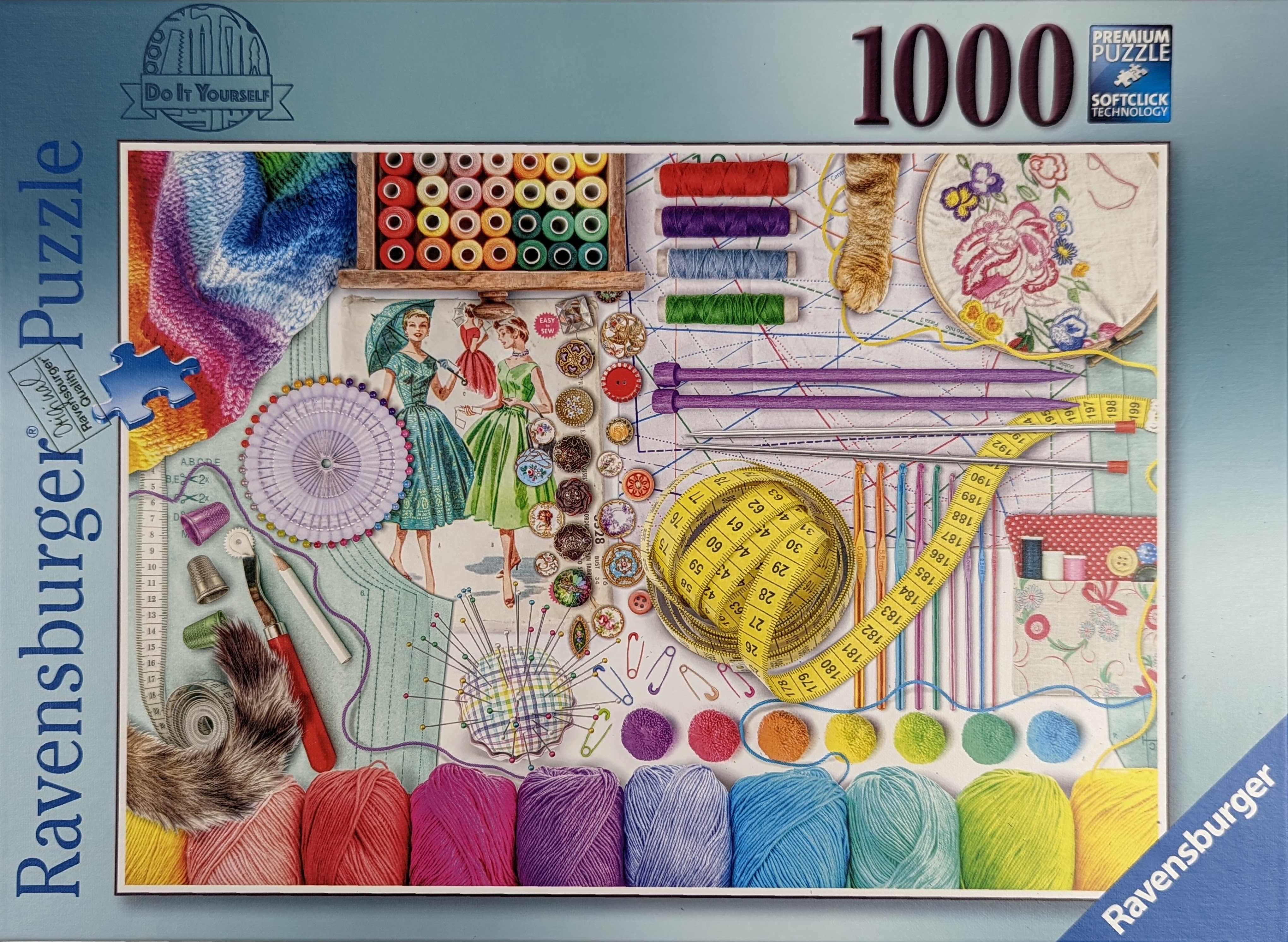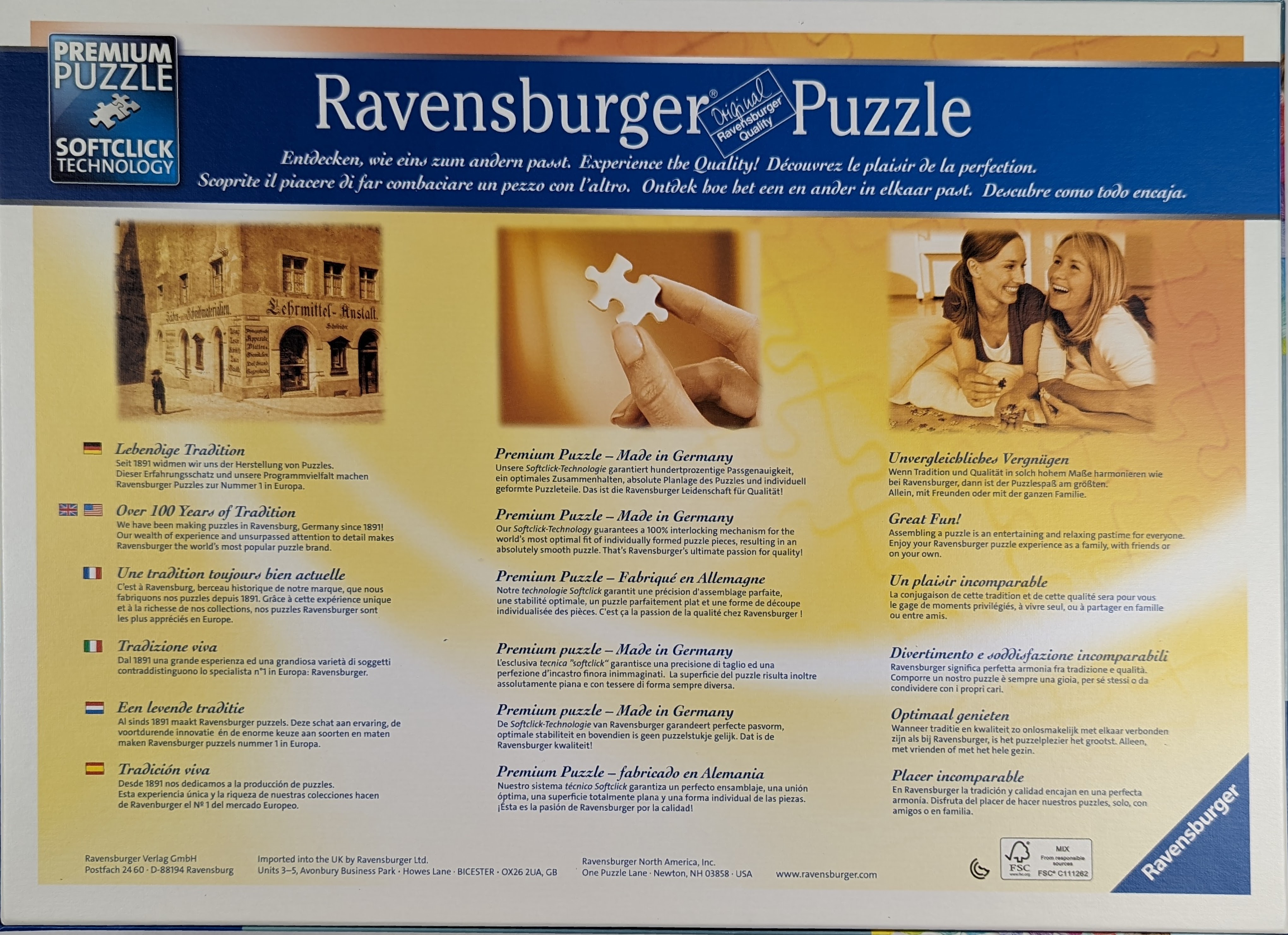 Sides of Box




Completed Puzzle Image