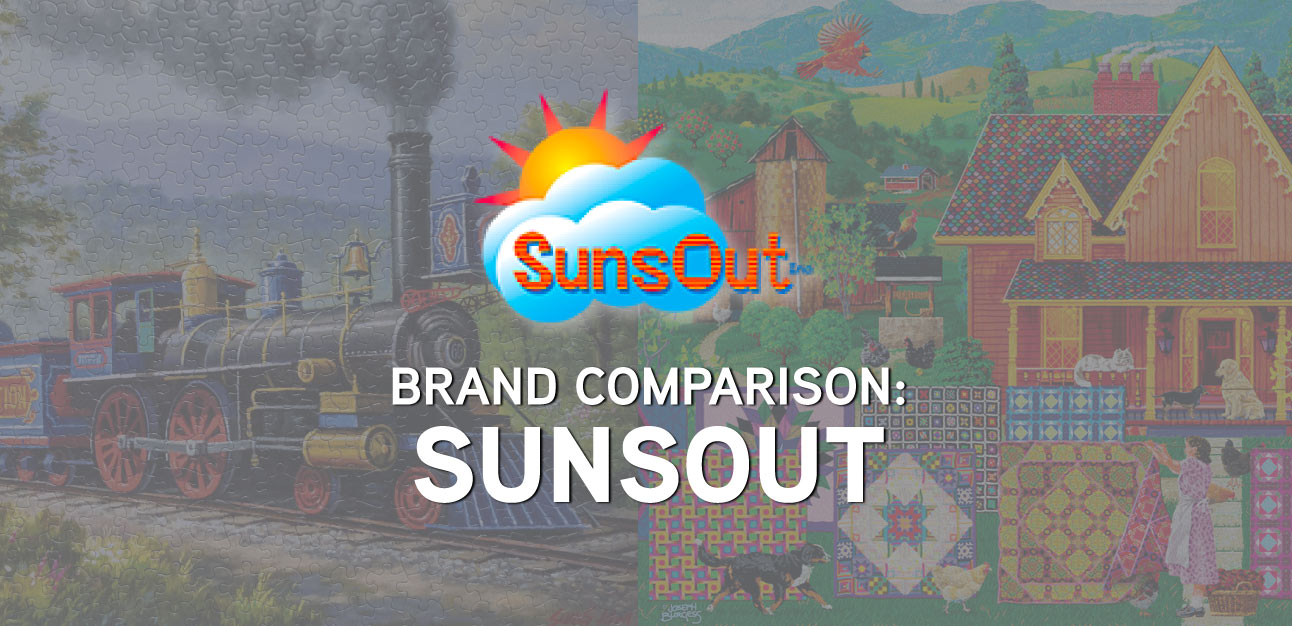 Brand Comparison: SunsOut
This page is part of our Puzzle Brand Comparison. You can find the overview page here
Shop SunsOut puzzles
Last Updated On: April 15, 2022
Summary: SunsOut puzzles are USA made, and offer just about any image you could imagine! In addition to their normal rectangle shaped puzzles, they offer a wide variety of shaped puzzles. The pieces are random cut and sturdy. The box is large and square shaped, with the full image on the front.
Image Categories: Animals, holiday, shaped puzzles, collages, transportation, original art, nostaglia, pop culture, and more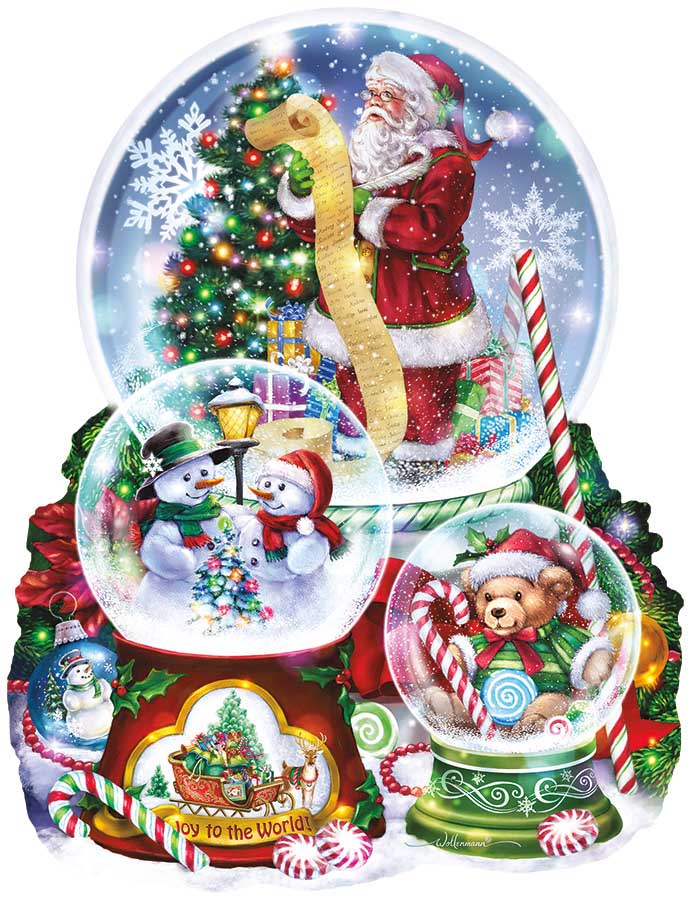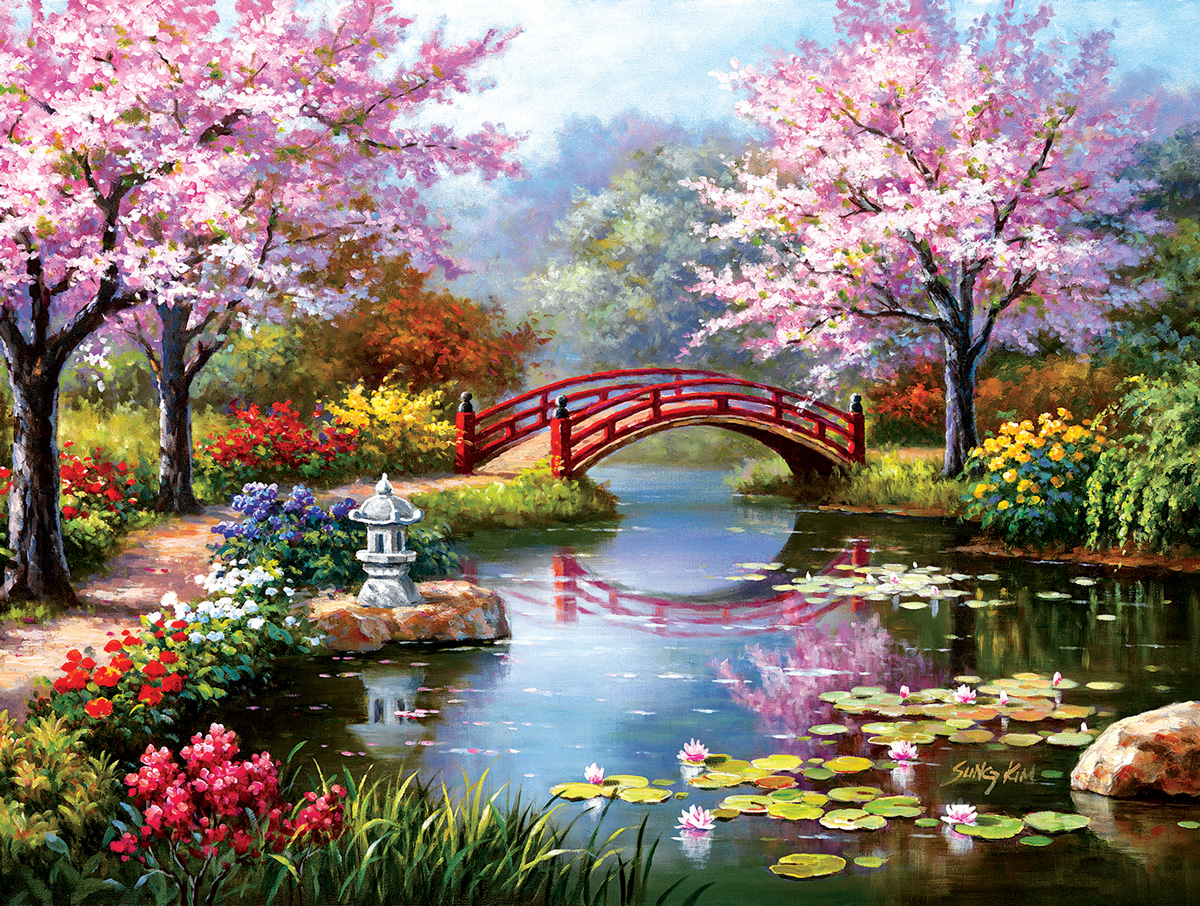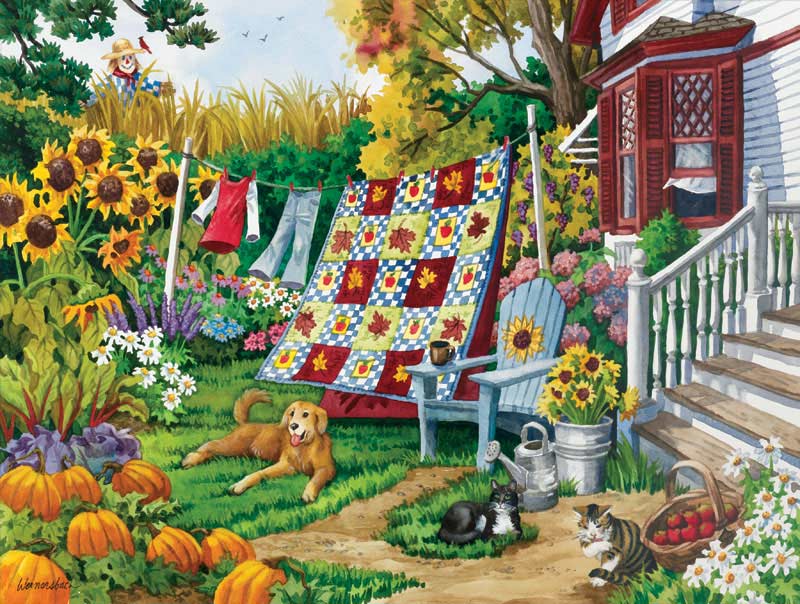 Key Facts:
Cut: Random Cut
Front Finish: Semi-Glossy
Piece Backing: Blueboard
Piece Thickness: 1.7mm or 0.06in

Puzzle Dust Level: High
Piece Fit: Pieces fit snuggly and there are little chance for false fits due to the random cut pieces.
Piece Counts Offered: 100, 300, 500, 550, 600, 750, 800, 850, 1000
Packaging: Boxes come wrapped in shrink wrap and pieces come in a non-resealable bag. Boxes are large squares.
Box Bonuses: None
What Comes in the Box
Examples of Piece Shapes
Front and Back of Box
Sides of Box
Completed Puzzle Image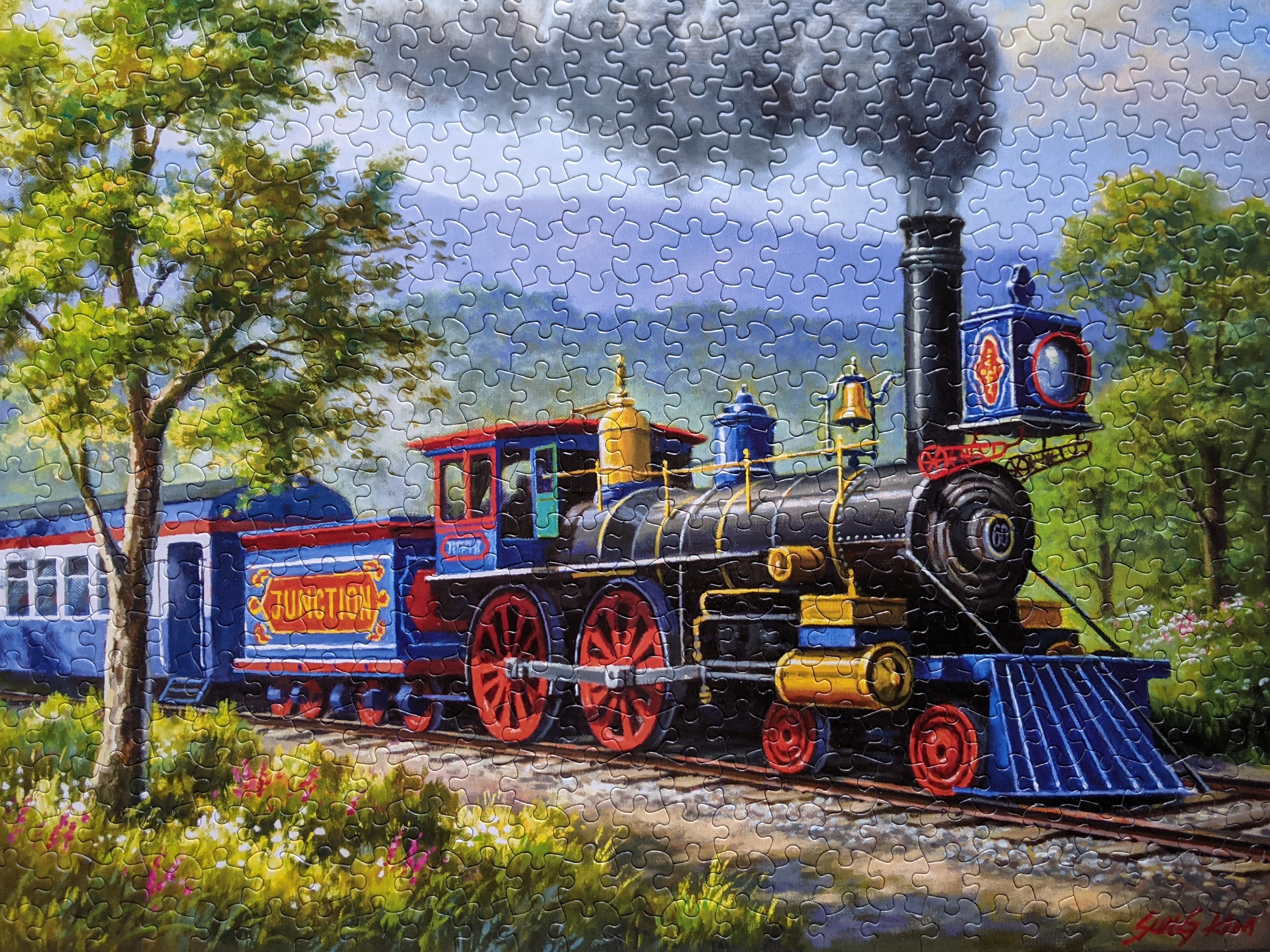 I love Ken Zylla puzzles but I believe he would be very disappointed to know that the new ones have several pieces that were not finished being cut!