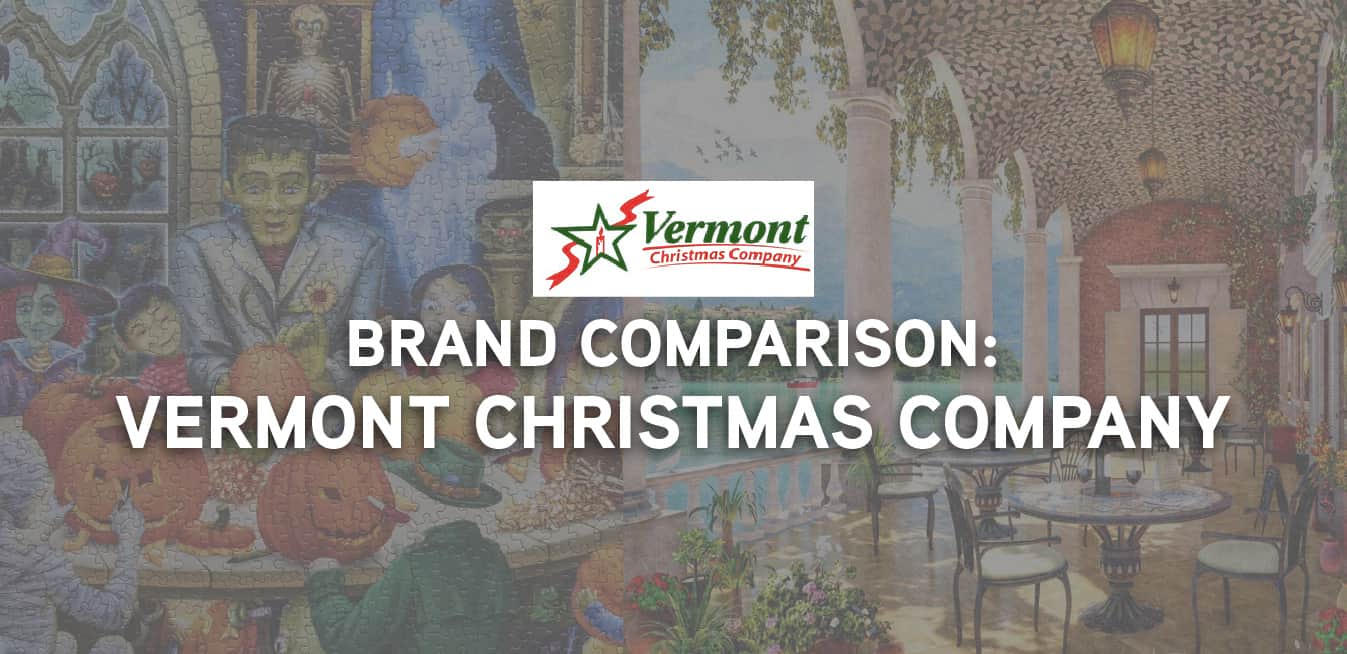 Brand Comparison: Vermont Christmas Company
This page is part of our Puzzle Brand Comparison. You can find the overview page here
Shop Vermont Christmas Company puzzles
Last Updated On: January 31st, 2022
Summary: Vermont Christmas Company of course is best known for its extensive catalog of Christmas and winter-themed puzzles. The brand also includes many other seasonal images, including Halloween, autumn, and summer, as well as beach and domestic scenes. Many of the images feature cats and dogs as well.
Image Categories: Holiday, animals, seasonal, beach, travel, domestic, and more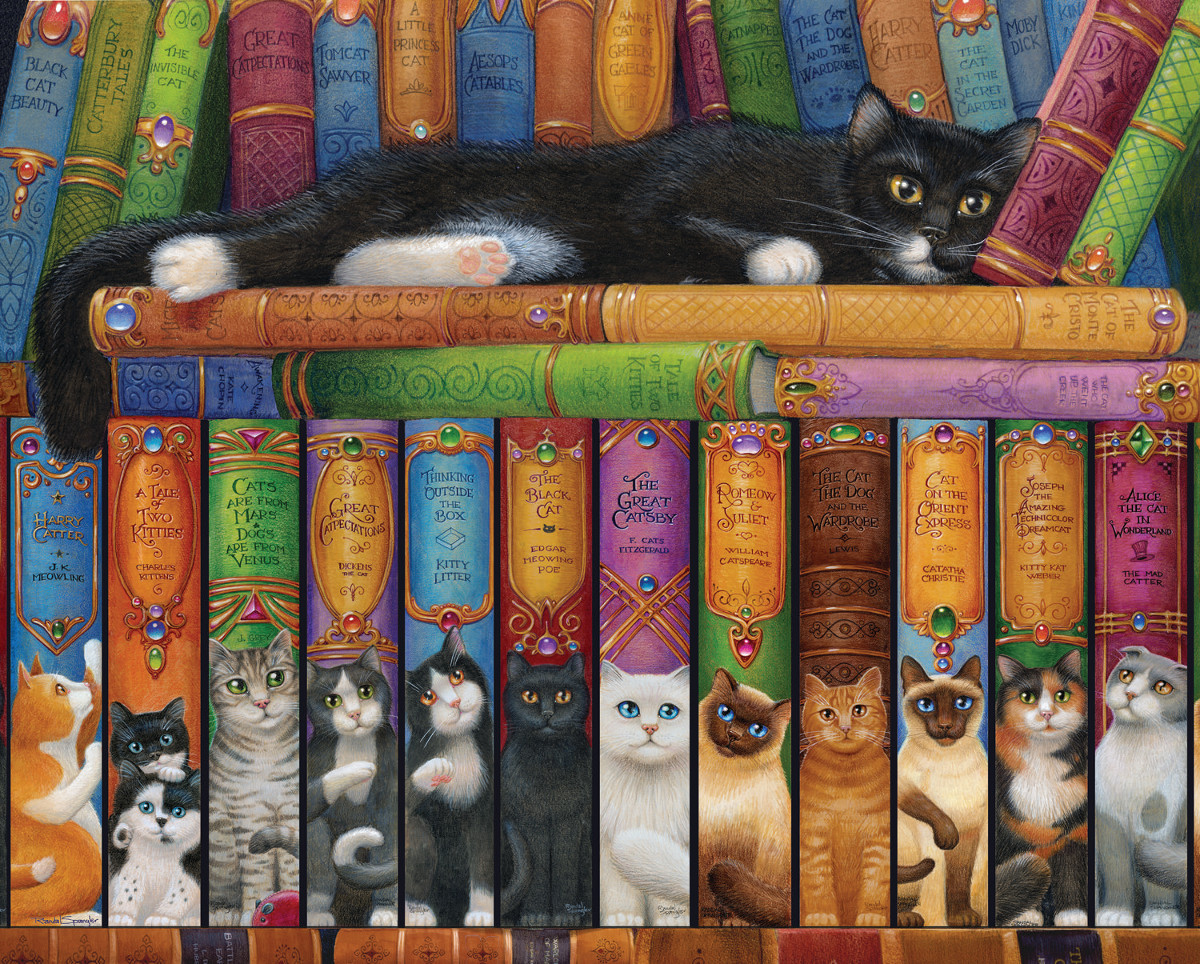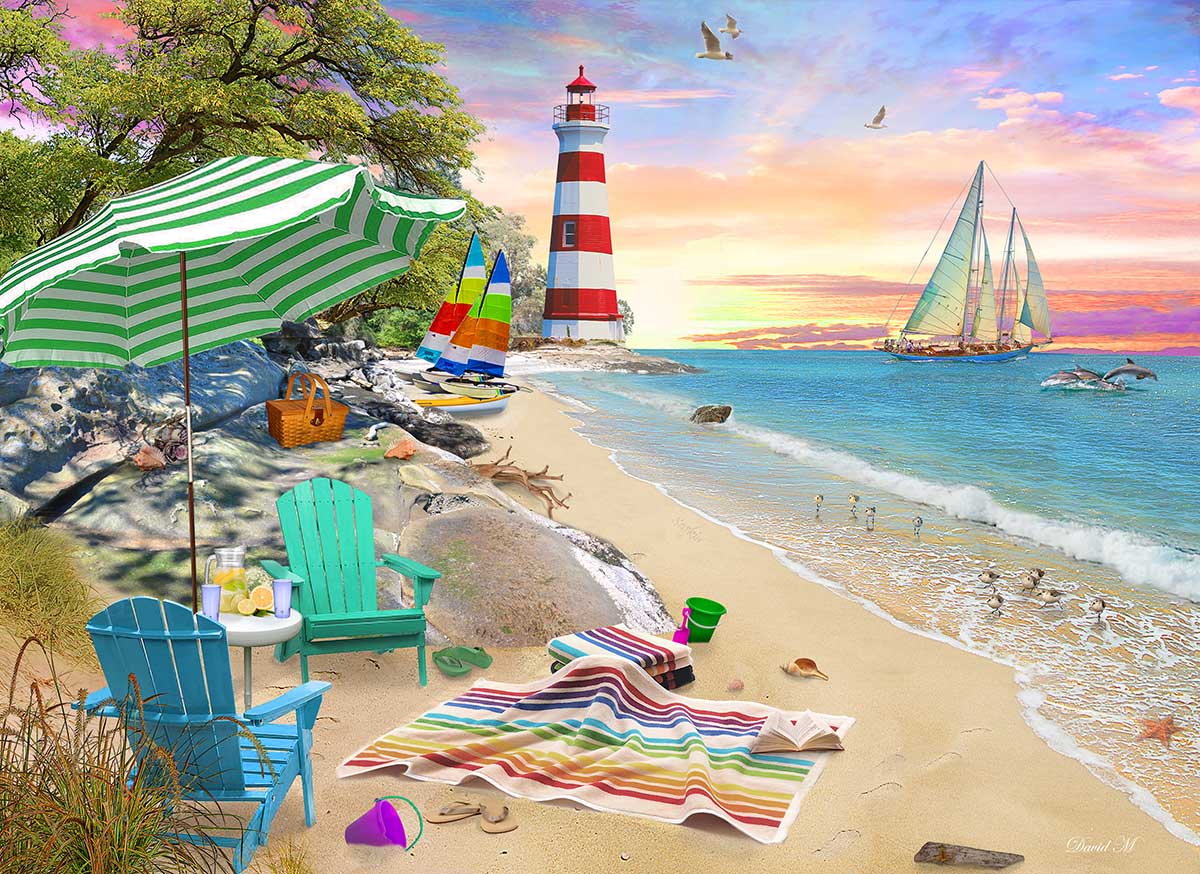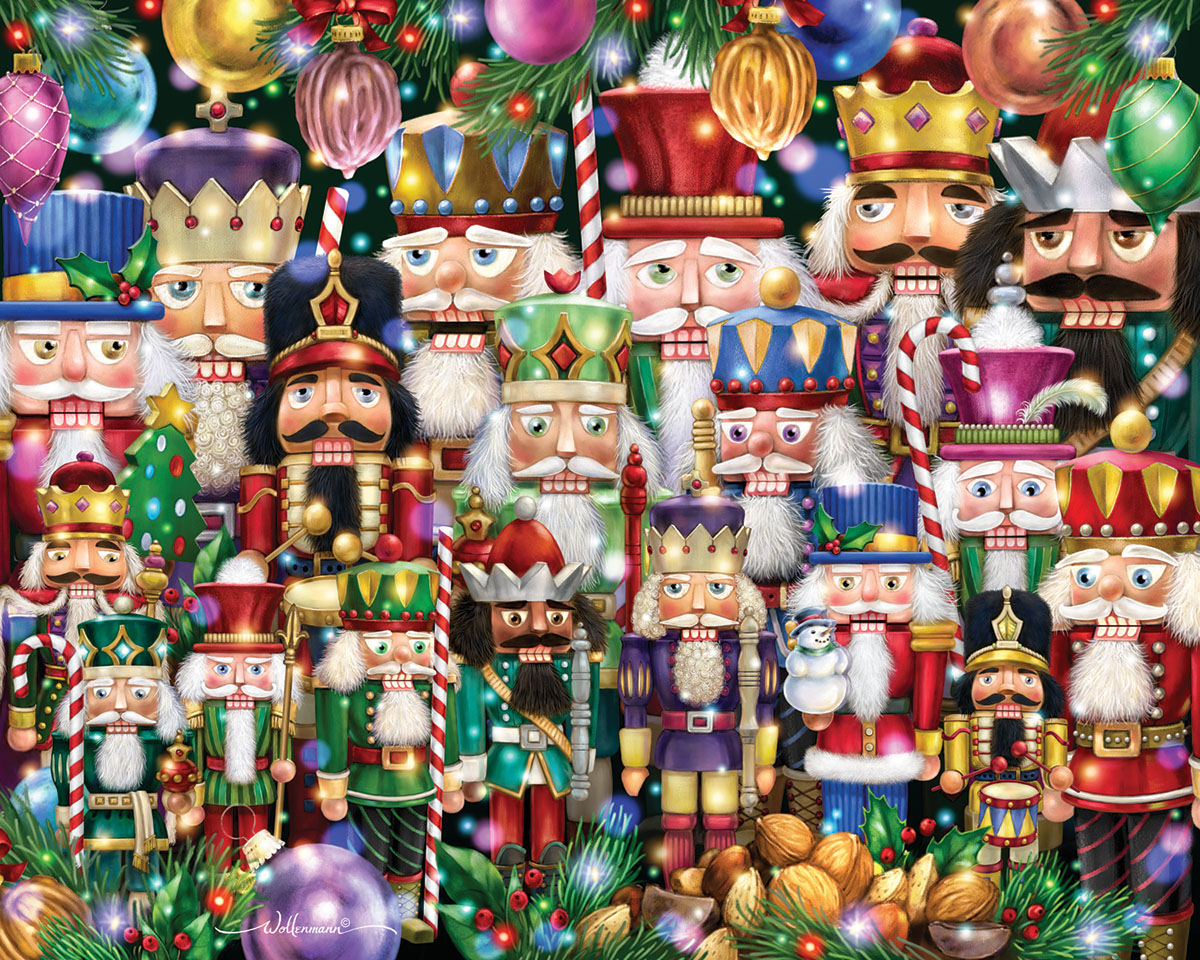 Key Facts:
Cut: Random Cut
Front Finish: Semi-glossy
Piece Backing: Dark Blueboard
Piece Thickness: 1.7mm or 0.07in
Puzzle Dust Level: Low
Piece Fit: Snug and monogamous fit
Piece Counts Offered: 100, 550, 1000
Packaging: Boxes are mid-size rectangles. The box comes wrapped in plastic and the pieces come bagged.
Box Bonuses: None
What Comes in the Box
Examples of Piece Shapes
Front and Back of Box
Sides of Box
Completed Puzzle Image