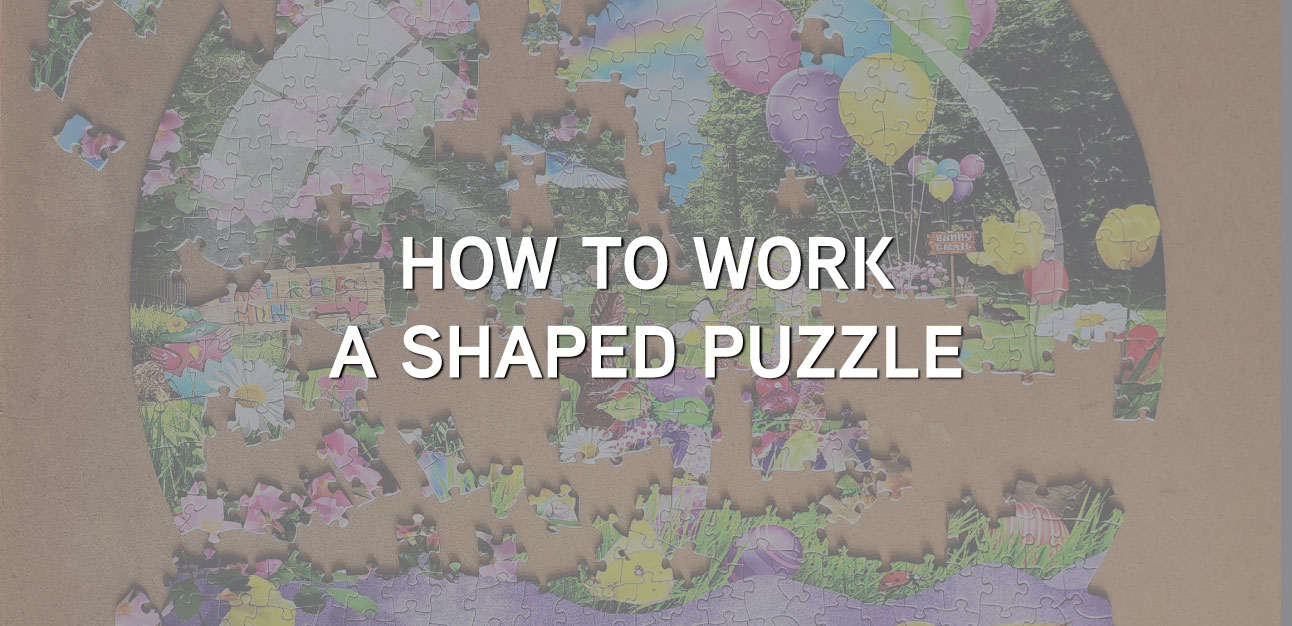 How to Work a Shaped Puzzle
I always love to get holiday themed puzzles that are specific to each holiday. So with Easter on the way, I was on the hunt for the perfect puzzle. When I came across the 1000 piece Easter Globe by SunsOut, I knew it was the one. I thoroughly enjoy shaped puzzles and the extra challenge they can sometimes present.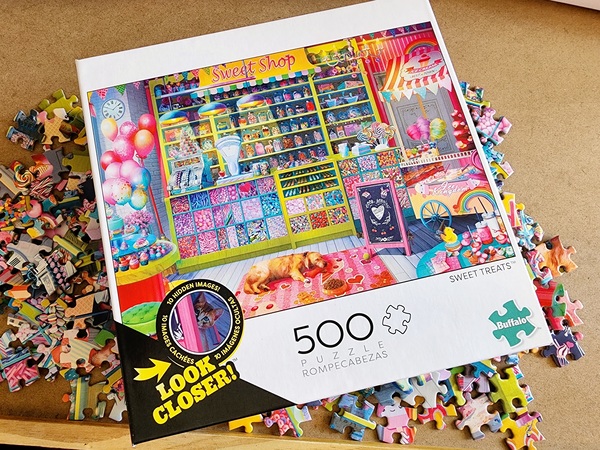 The first thing I noticed about this puzzle is the bright, pretty colors on the pieces. The next thing I noticed is the unique piece shapes.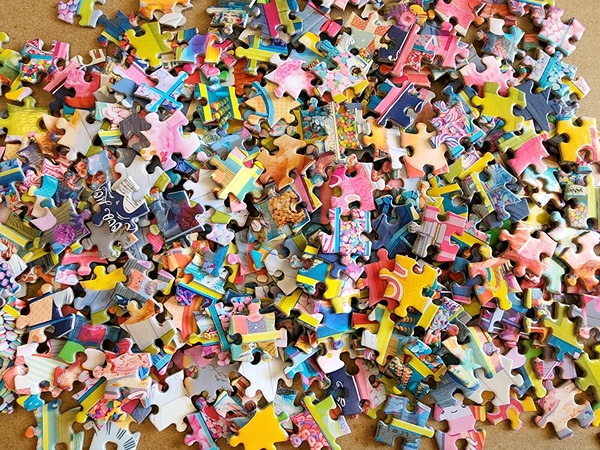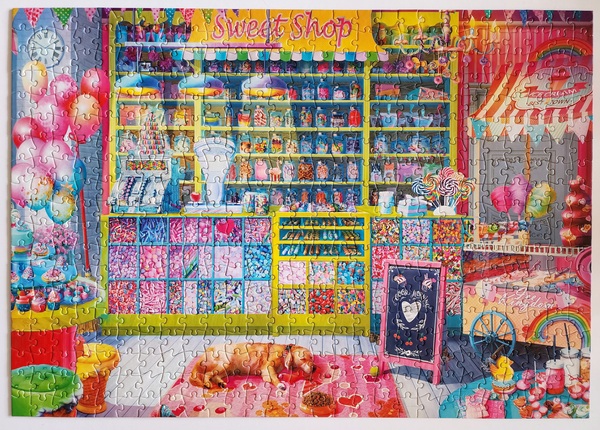 I started sorting the pieces by color, and kind of sorted out what I thought could be edge pieces. The combination of unique piece cuts and no straight edges makes an "edges first" approach quite difficult. So, what I did instead was put together the obvious edge pieces and then Iooked for an area to work on with pieces that would be easy to find. The yellow section in the middle stood out to me, so I started there.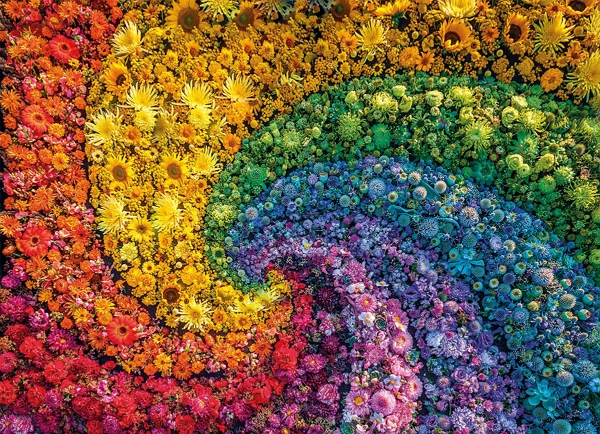 After building the middle section and adding a bit on to it, I started working on the globe reflection, balloons, and sky. As I was pulling the pieces out for those areas, if I saw pieces that I knew went into the baskets, I put them in the approximate area they belong. That way I could work on assembling the baskets while also building the top of the puzzle.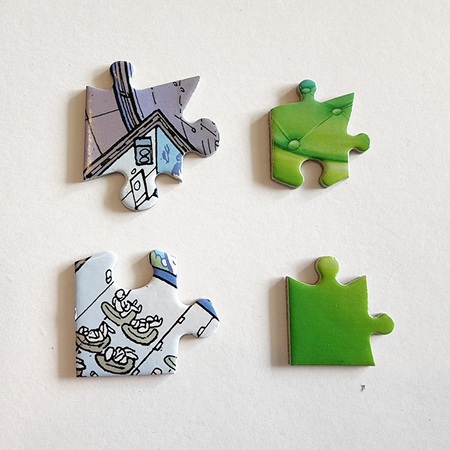 The puzzle was really starting to take shape, but I still had some of the more difficult parts left; the grass, flowers and bunnies.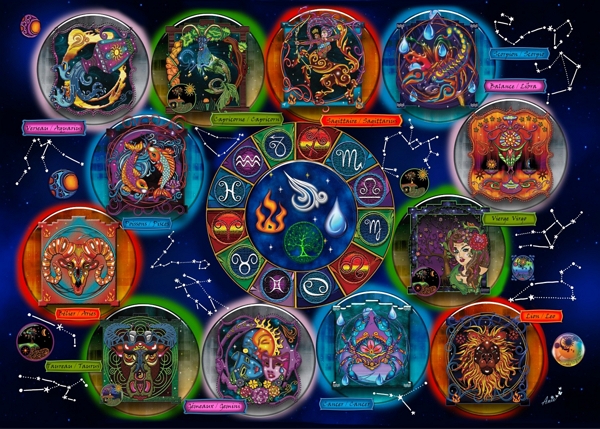 Those areas are the most challenging because they're similar colors and patterns, but they aren't too difficult. This puzzle took me 5 hours and 16 minutes to complete, which included the sorting time. On a scale of 1 to 5 for difficulty, I would rate this puzzle a 2. For fun and quality I would rate it a 5! If you haven't yet, I definitely recommend trying a shaped puzzle. The completed puzzle is impressive and the shape looks so cool! The finished size is 26.25" x 34.25".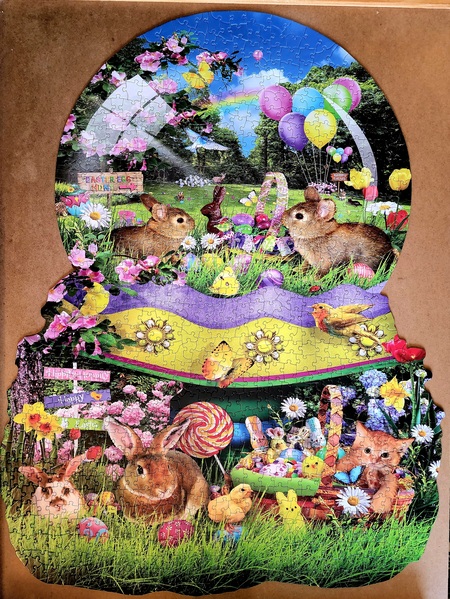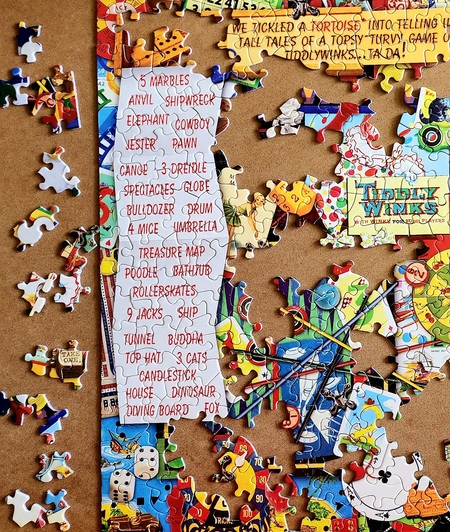 This shaped puzzle was so much fun to assemble, if you're looking for one that isn't Easter themed, I recommend this one: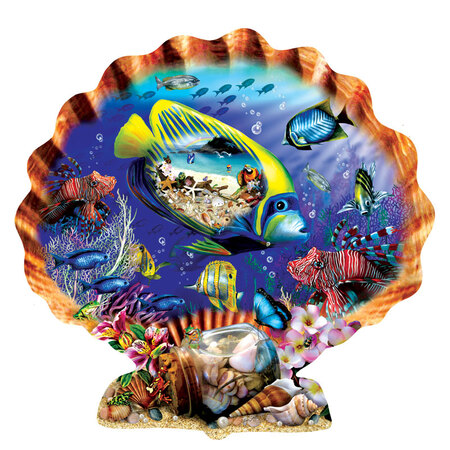 Souvenirs of the Sea | SunsOut | 1000 pieces
If you're looking for an Easter themed puzzle, but you aren't ready to try a shaped puzzle, I recommend this one: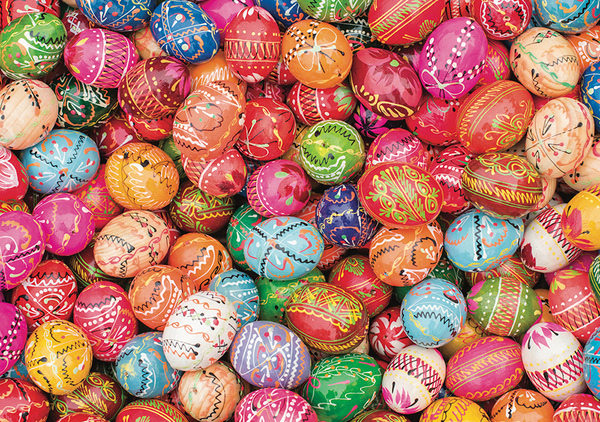 Colorful Eggs | Pierre Belvedere | 500 pieces
To see what I'm puzzling now, you can follow me on Instagram at endless.puzzles
Happy Easter and happy puzzling,
Angel