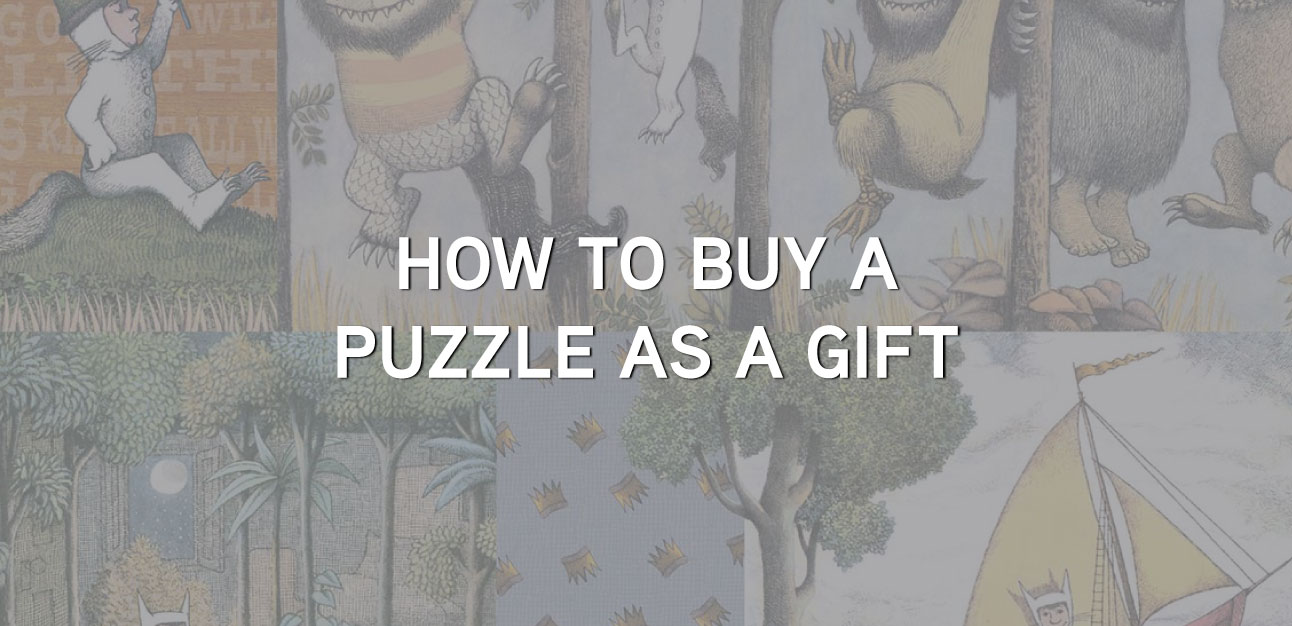 How to Buy a Puzzle as a Gift
We need to talk about your situation. You have a rabid jigsaw puzzler in your life. And you want to buy them a puzzle for the next gift giving situation (5 stars, highly recommend), but you're not sure where to start. Before we go any further, I'll just put your mind at ease right now and answer the question that is on every gift giver's mind. No, you can never get 'too many' puzzles for your jigsaw puzzle lover and no, they will never 'get tired' of receiving a puzzle as a gift. In fact, they will be absolutely delighted if you start celebrating International Jigsaw Puzzle Day every year by sending them a puzzle.

So, let's take a look at how to choose a home run of a gift.

First, let's think about the practicalities. How big is their puzzling space? What is the lighting situation? Will they be completing it alone or with someone else?
Second, let's think about the puzzle itself (not the image). You cannot go wrong with a 500 piece puzzle. Puzzle fanatics generally enjoy all sizes of puzzles, from 100 piece mini puzzles all the way up to 1500 piece puzzles.

For a gift, a 500 piece puzzle is 'just right'. A 500 piece puzzle does not take up a huge amount of table space (like a larger piece count puzzle will), they are satisfying to work on (not too hard and not too easy), and if the image isn't quite their cup of tea, they will not spend days grinding through the puzzle in order to finish it.

Now let's take a peek at the piece shapes in the puzzle. Surprisingly, there is no 'official' way to describe how a puzzle is cut or the name of each piece type. I suppose that's a blog post for another day! In general, Ribbon Cut puzzles have a neat, simplistic cut where each piece has two tabs and two slots (also known as two in/two out).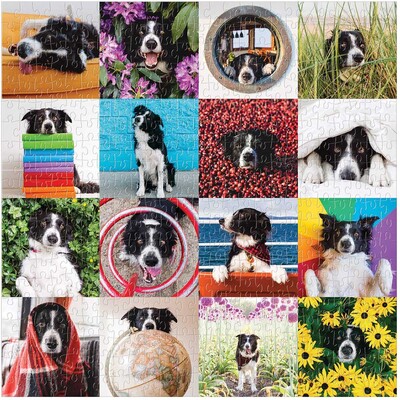 Momo the Dog | Galison | 500 pieces
A Grid Cut puzzle means that the pieces go together in rows and have 6 different piece shapes (1 in/3 out, 4 in/0 out, etc).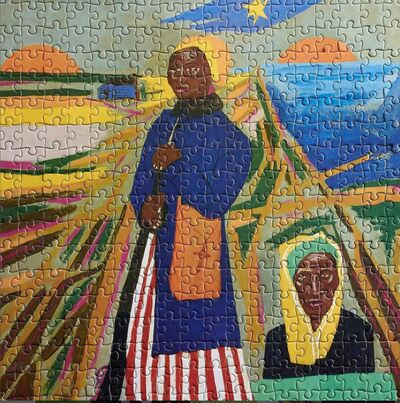 Harriet Tubman | Pomegranate | 500 pieces
Random Cut puzzles have irregular shapes and the pieces do not form rows.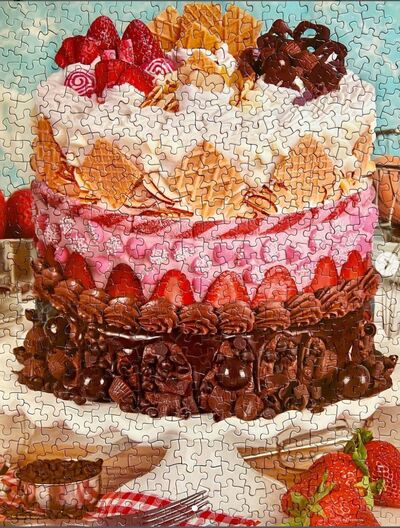 Icing on the Cake | Springbok | 500 pieces
Enwood Games has delighted the puzzle world with their new Honeycomb Cut puzzles and I cannot get enough of this dazzling new piece shape!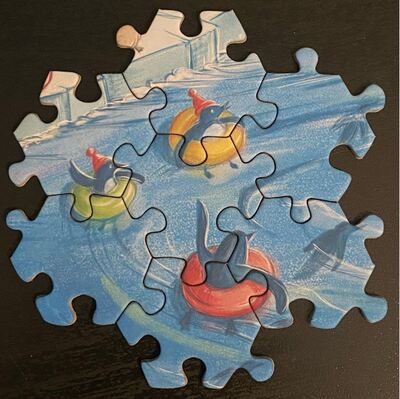 Puzzle finish is another subtly to consider. Glossy pieces are shiny and sound like candy coated chicklet gum when the pieces are poured out onto the table.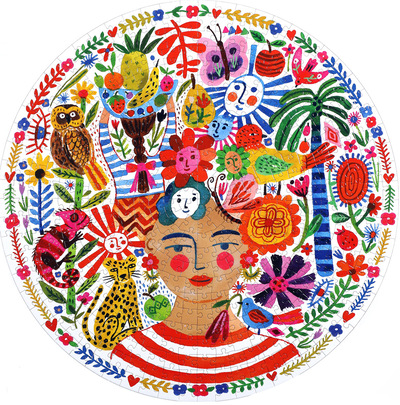 Positivity | Eeboo | 500 pieces
Matte finish pieces are soft and smooth, non glare, and easy to photograph.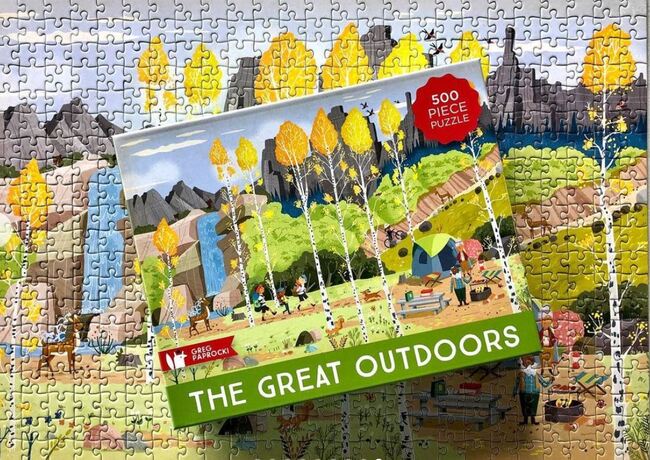 The Great Outdoors | Gibbs Smith | 500 pieces
Linen finish pieces have a light embossing on the surface that gives a luxurious, textured feel.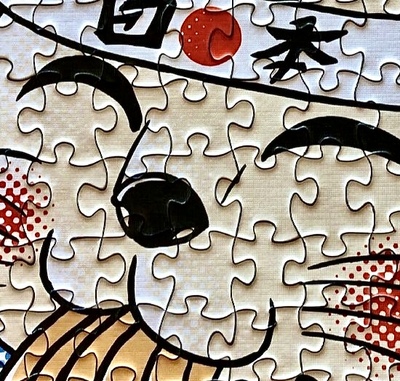 Lucky Ramen | Puzzle Sensei | 1000 pieces

Soft touch finish pieces are glare free with a yummy, velvety texture.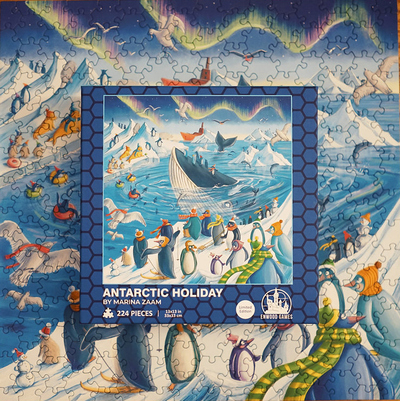 Antarctic Holiday | Enwood Games | 224 pieces
And now what we've all been waiting for … let's talk about choosing an image! Dark images tend to be more challenging and require more lighting. Bright colors are easier to work with in any kind of lighting.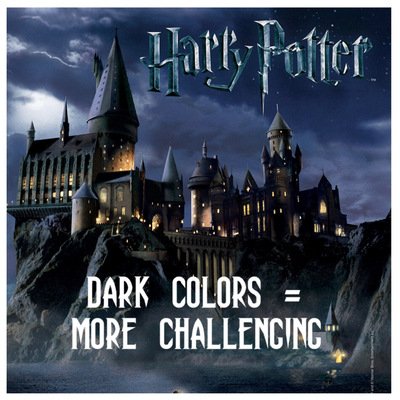 World of Harry Potter | USAopoly | 550 pieces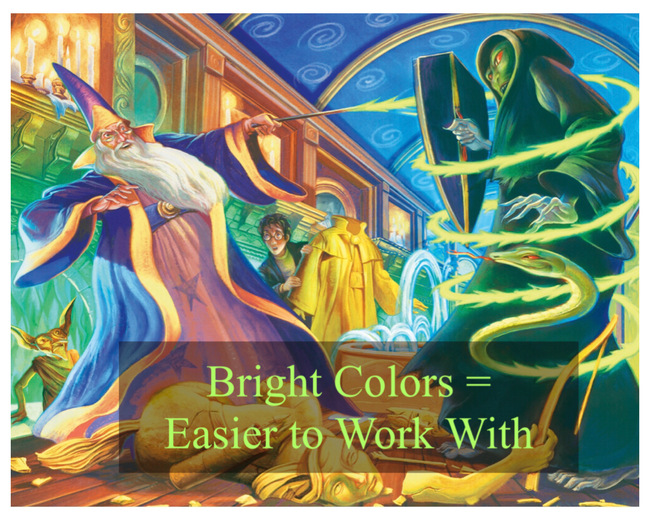 Dueling Wizards | New York Puzzle Company | 750 pieces
A puzzle image with an 'impressionistic' style tries to capture a feeling rather than portray an actual image. Because impressionistic images use shifting light and color, the image is more challenging to puzzle. On the other hand, distinctive patterns are easier to put together.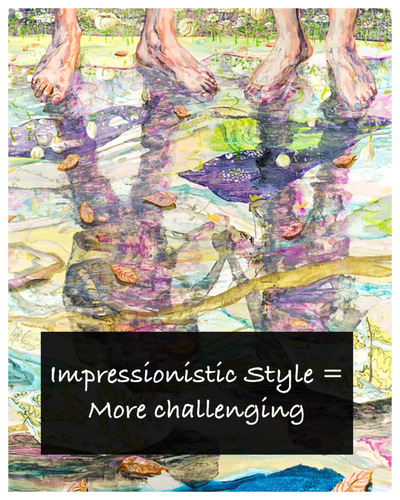 Paper Boats II | Very Good Puzzles | 1000 pieces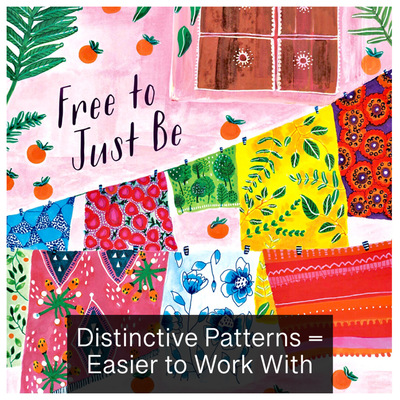 Free to Just Be | Workman Publishing | 1000 pieces
As we consider what image to choose, let's think about the person receiving the gift. What are their interests?? Are they a Foodie? Do they love Fashion? Harry Potter? Gardening? Star Trek? Unicorns? Sewing? Super He/Sheroes? Rainbows? Movies? TV shows? Disney?
Puzzle Warehouse has a Puzzle Finder on their website. Search by the desired number of pieces and/or a category, then hit 'find'! I chose '500 pieces' from the drop down box and 'Cultural' as the category. From the 138 results, I found Tie-dye Owl by Indigenous Collection. This puzzle checks all the boxes for a great gift … it has bright colors and distinctive patterns.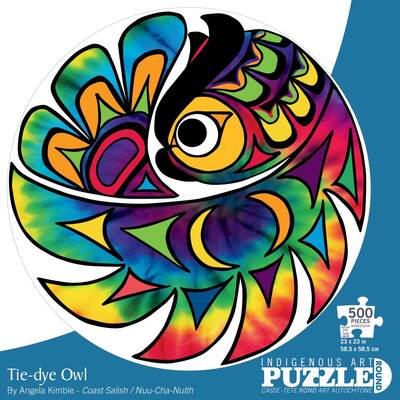 Tie-dye Owl | Indigenous Collection | 500 pieces
Using the Puzzle Finder again, this time for the category 'Pop Culture', I found these fun puzzles!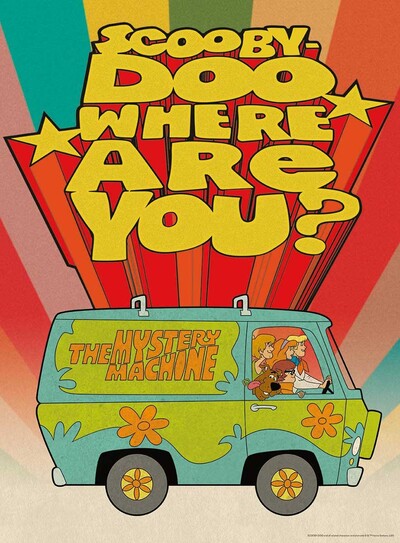 Scooby Doo Where Are You? | Aquarius | 500 pieces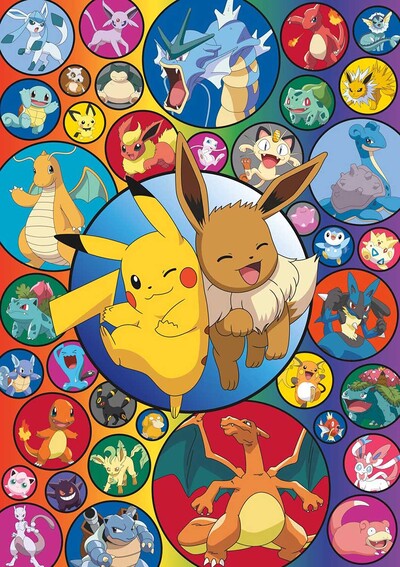 Pokemon Bubble | Buffalo Games | 500 pieces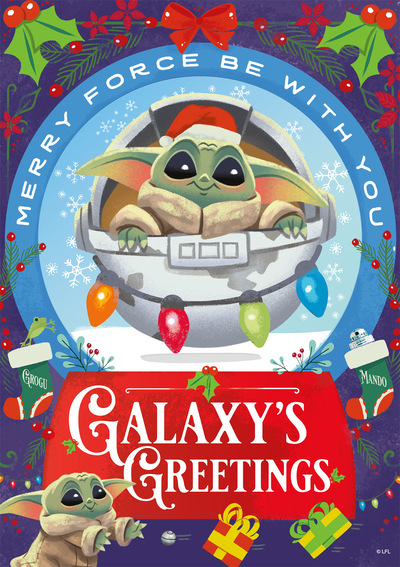 Galaxy's Greetings | Buffalo Games | 500 pieces

Lastly, when choosing a puzzle image, do you want the puzzle gift to remind your Someone of you, of a shared experience, or maybe a favorite book you both love?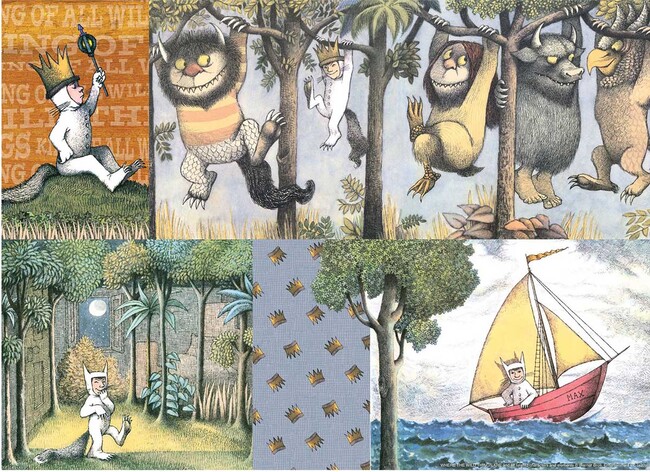 Where The Wild Things Are Scenes | Paper House Productions | 500 pieces
Short on time to shop for a puzzle? Try this Puzzle Gift Giving Pro-Tip: Ask your Someone if they have a puzzle wish list. If so, have them send it to you. Puzzle Warehouse makes it easy to email a wish list to friends.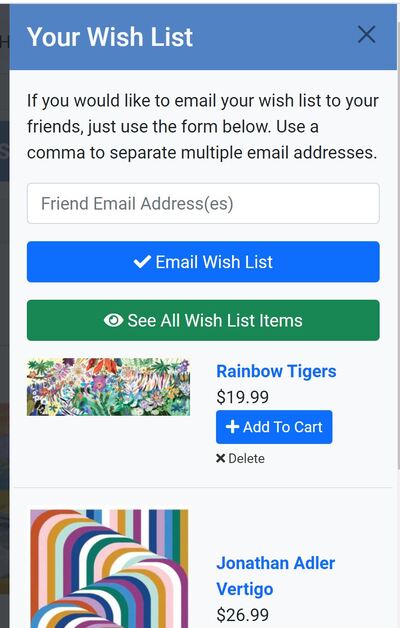 It is easy to become overwhelmed by so many great puzzle options. A physical or digital Gift Card is a great solution. You can even include the recipient's name and a personalized message like,
"Happy Special Event, My Someone!! Please let me borrow the puzzle when you're done!"
Puzzle Warehouse gift cards don't expire and yes, you can even send a gift card to yourself!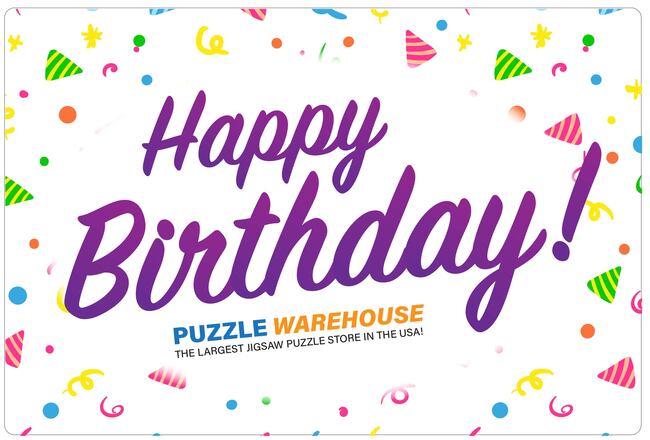 If you want to ensure that your Someone loves you forever, give them a membership to the Puzzle of the Month Club. They will receive a new jigsaw puzzle every month. There are lots of subscription options and your Someone can swap out the selection if they choose and/or return the unopened puzzle using a pre-paid return label.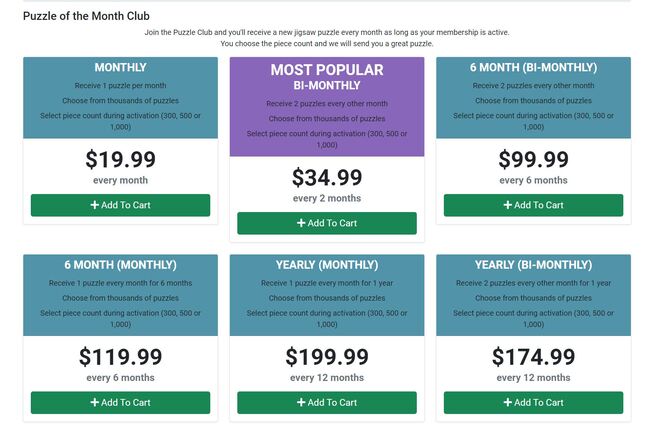 So there you have it. Follow these gift giving ideas and you will be a puzzle gift buying pro! And when your Someone opens their gift, you can casually say, "I thought you'd like this random cut puzzle with the soft, smooth matte pieces." They will think that you are a puzzle buying genius and you can start enjoying your status as their new favorite child/new best friend!
-Tracy @16feet