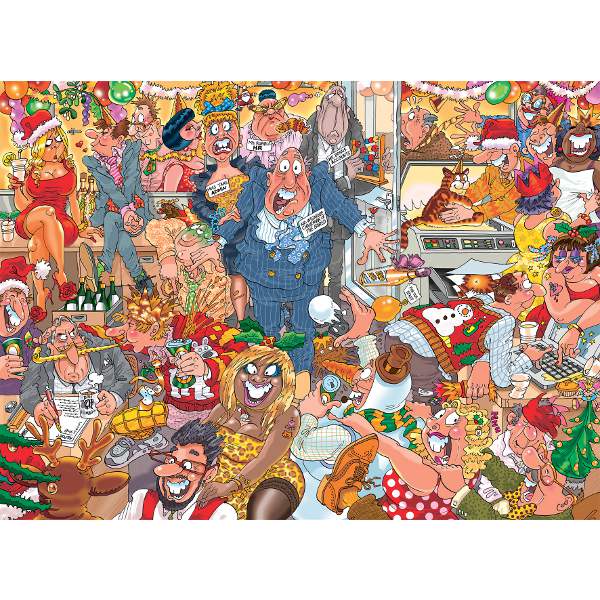 4 New Wasgij
I'm starting to see some new puzzles coming out. Watch for our feature on the new House Of Puzzles line-up coming JULY 19 including 12 new 1000 pieces puzzles, 8 new BIG 500, and the 2015 Christmas puzzles.
Other Christmas puzzles typically announce in July too. I'll post them as I see them.
Here are the new Wasgij!
Wasgij Original #23: Bake Off! 1000 pieces (There's a 250 piece extension sold separately)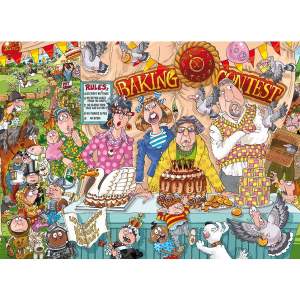 Wasgij Christmas #11: Shows a holiday office party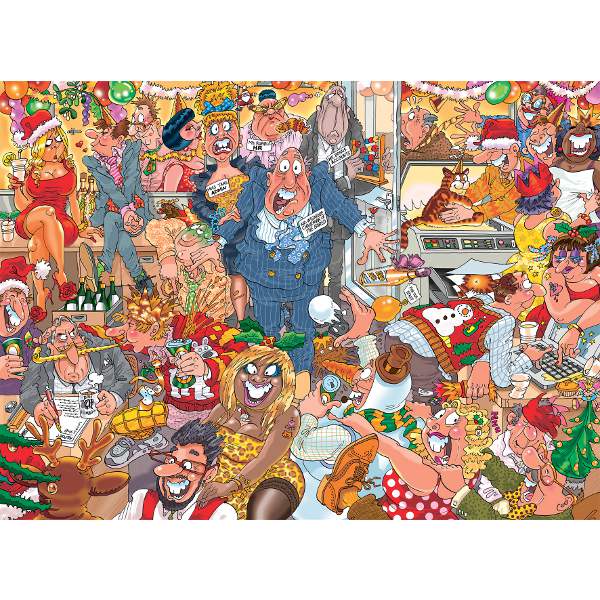 Wasgij "Back to" #1 (this is a new series, a reverse of 'destiny'. So you see the scene as it would be in the past.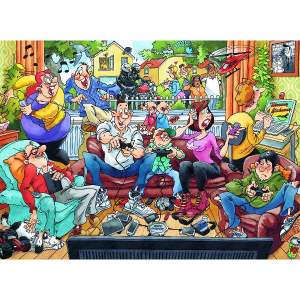 Collector's set #3 of Wasgij Original box images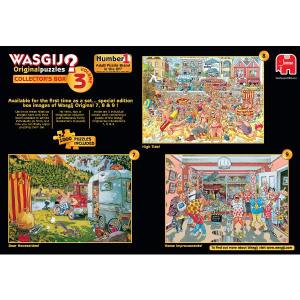 Jane