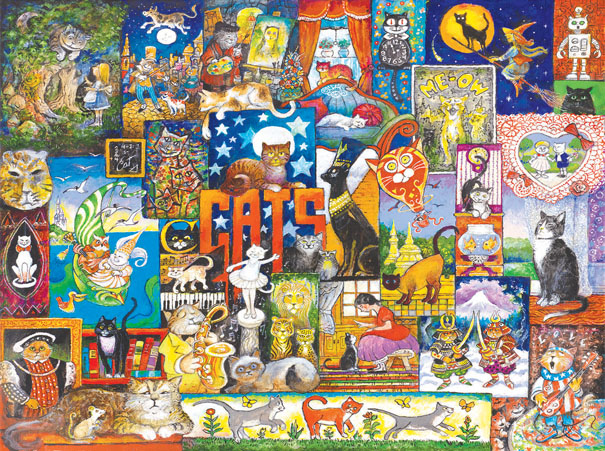 Sunsout: New Puzzles 2016!
The Sunsout website has their new 2016 puzzles up. You can see them all here.
I've put my favorites below. Overall, I'm disappointed not to see more shaped puzzles. Hopefully they will release some over the year.
"Birds of a Feather" and "Chat Noire" from Finchley Arts, both 1000 pieces.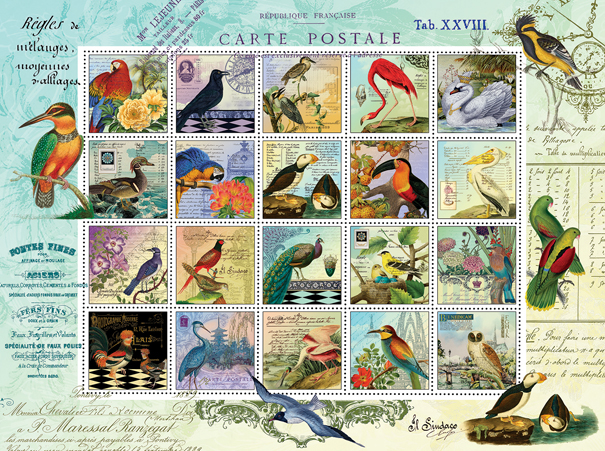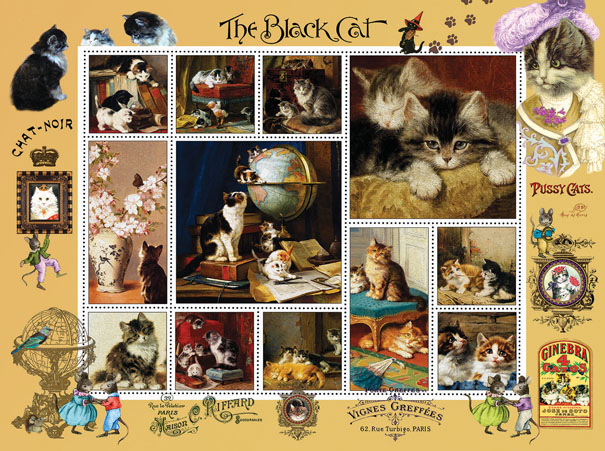 "The Village in Autumn" by Steve Crisp, 1000 pieces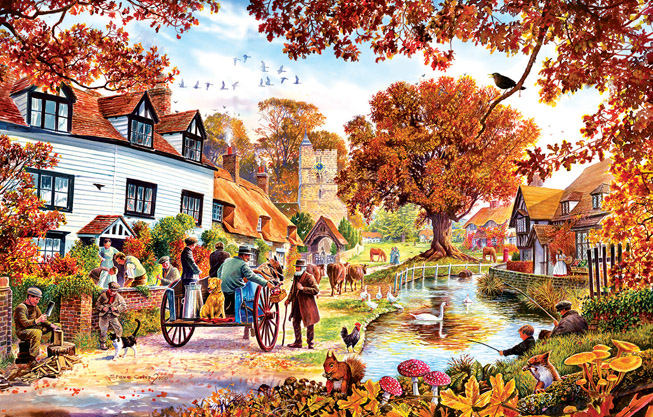 "Butterfly Menagerie" by Aimee Stewart, 1000 pieces
One of the only nice new shaped puzzles they have.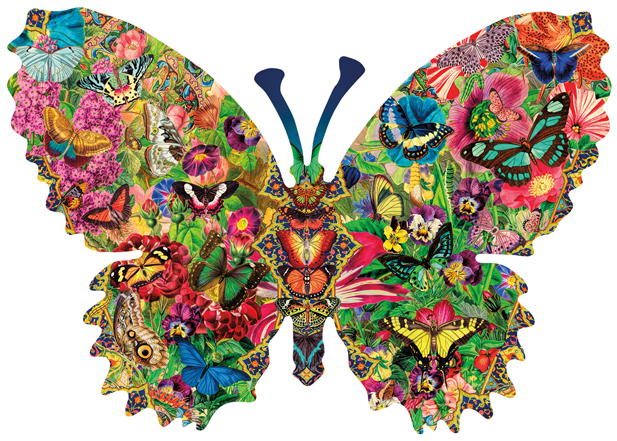 "Abundant Garden" by Aimee Stewart, 1000 pieces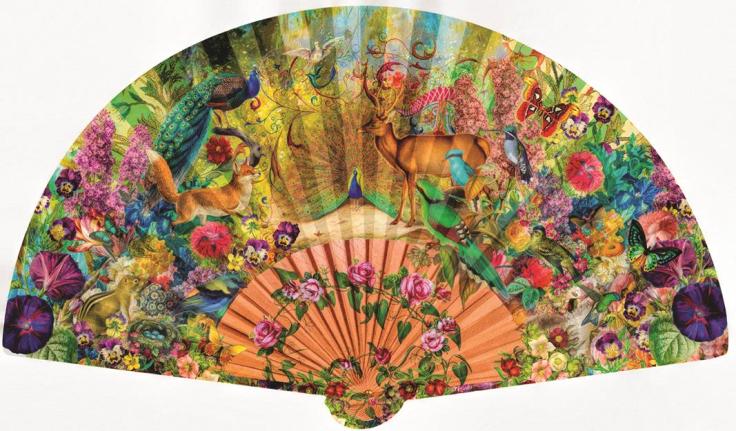 "Canadian Horizons" and "The Heartland" by Mary Thompson, both 1000 pieces
There was a 3rd called "The Great Lakes" but the image on the website is incorrect.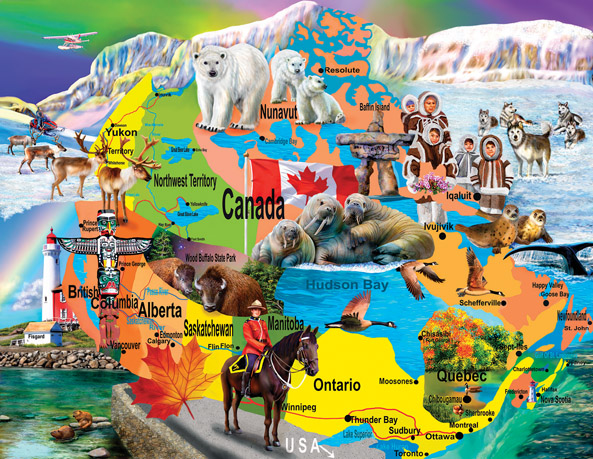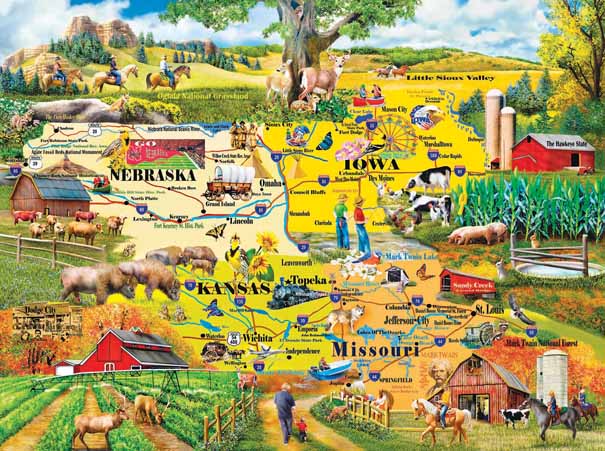 "World of Cats" by Bill Bell, 1000 pieces
I have a number of Bill Bell puzzles and this looks like a good addition! Lots of color and detail.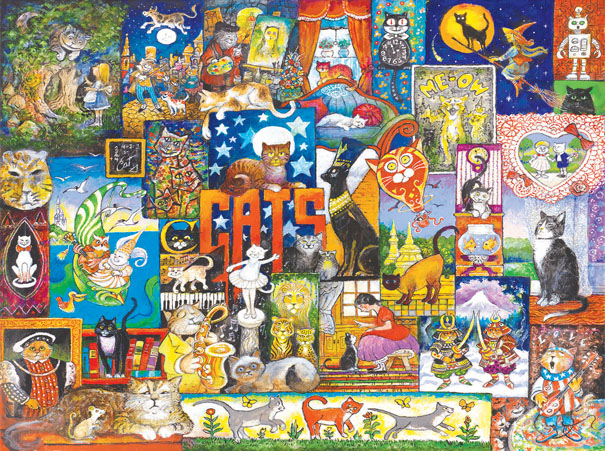 "Bugle Boy" shaped puzzle, 1000 pieces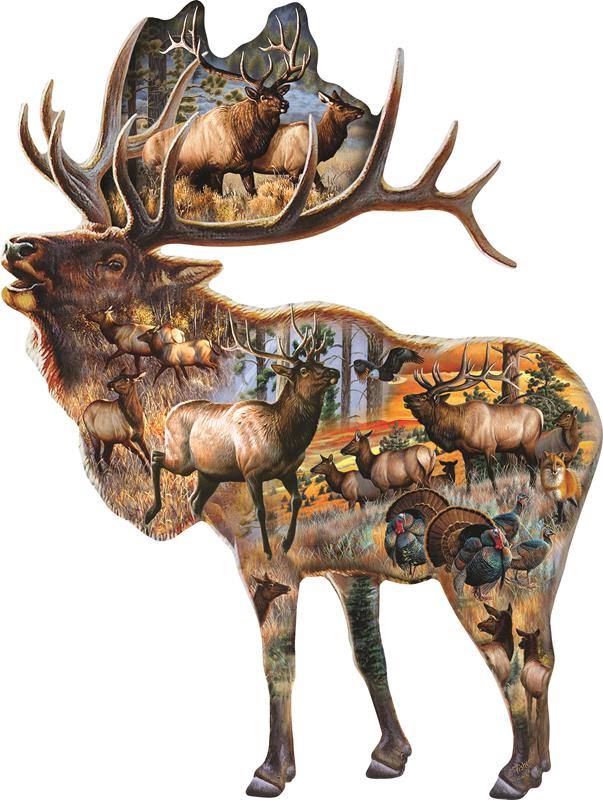 "Leap to Freedom", 1000 pieces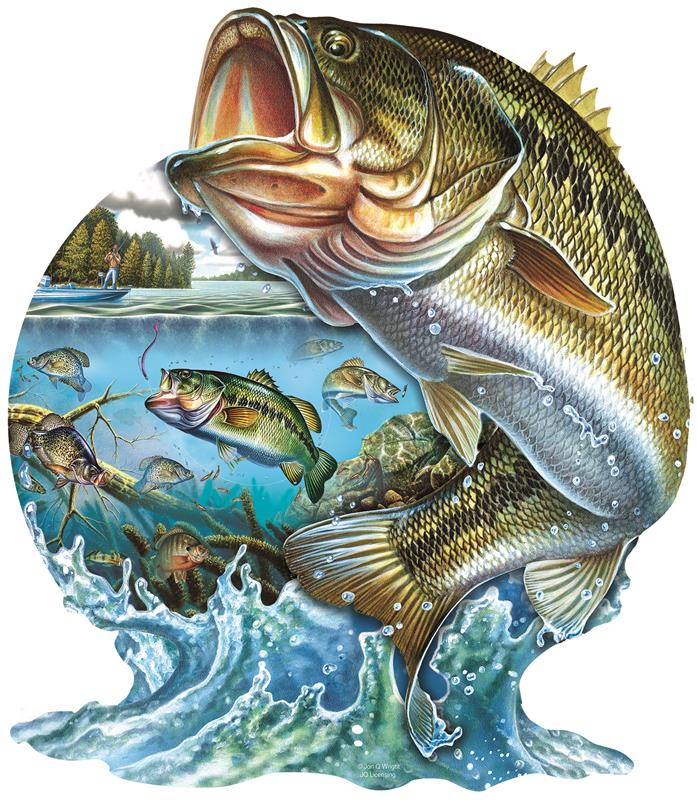 "Tigers At Pool", 1000 pieces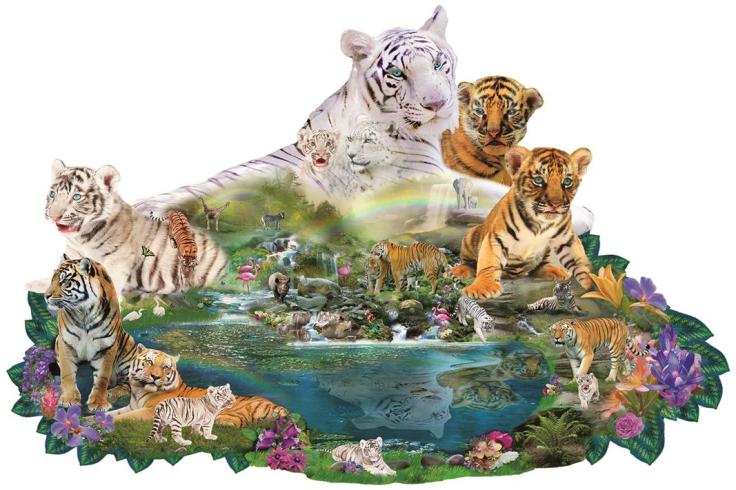 "Summer House" by Steve Crisp, 1000 pieces
This image is an altered version of Gibson's new "Behind Closed Doors" and is the shape of a house.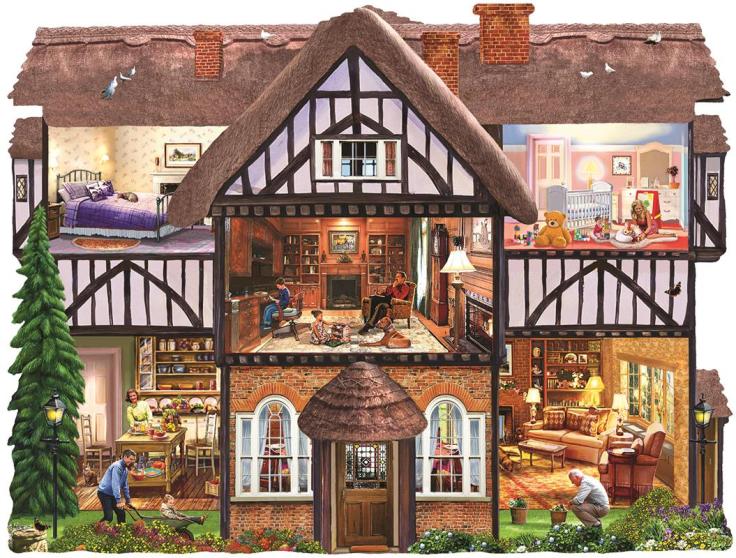 "Bubble Trouble" by Lori Shory, 1000 pieces
This one looks a little too tedious to me, but great for those who want a challenge!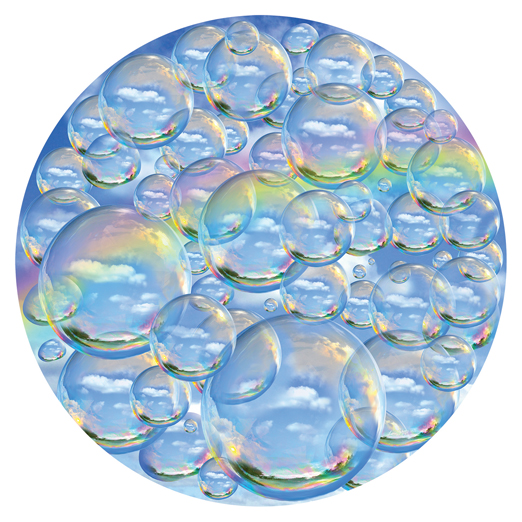 "Season of Plenty" and "Honey's Emporium" by Joseph Burgess, 1000 pieces each
Some colorful Americana, if that's your thing.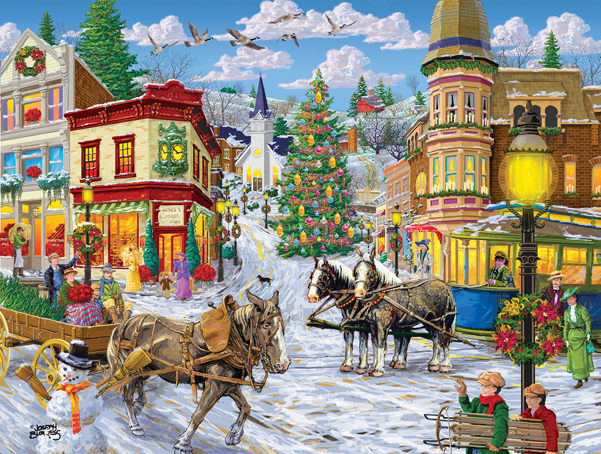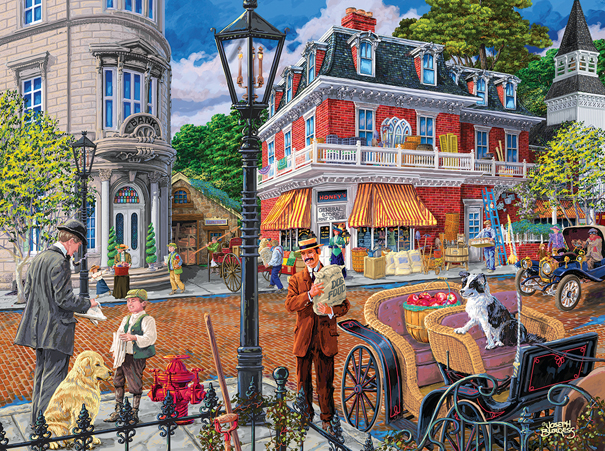 "City Streets", "Playing Checkers" and "Paddle Wheel Poker" by Susan Brabeau, 1000 pieces each
More humorous Americana from Susan Brabeau. I like the semi-panorama shape of "City Streets".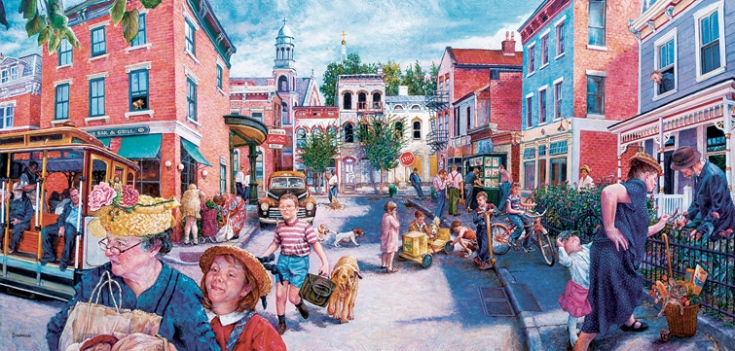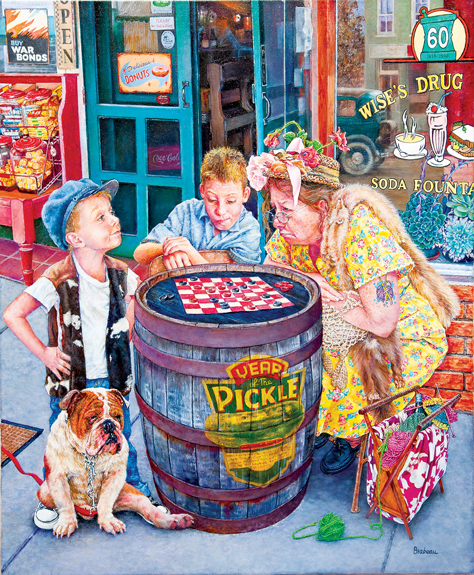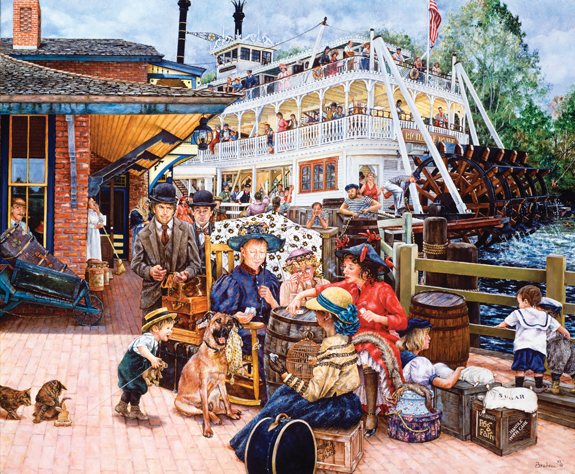 "At the Harbor" by Graham Twyford, 2000 pieces
A lovely round puzzle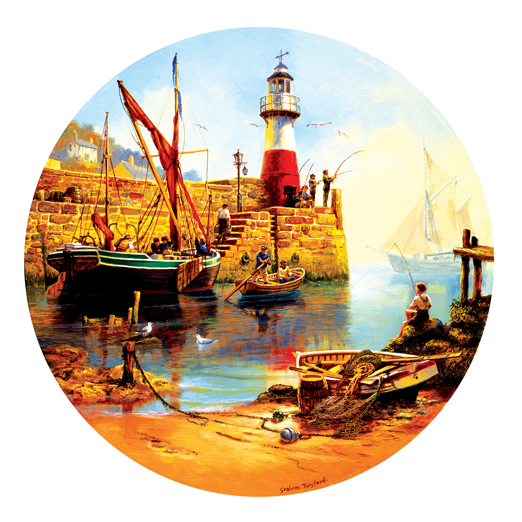 "Behind the Wall" by Bob Eggleton, 500 pieces
This is a cool fantasy puzzle, albeit a little small at 500 pieces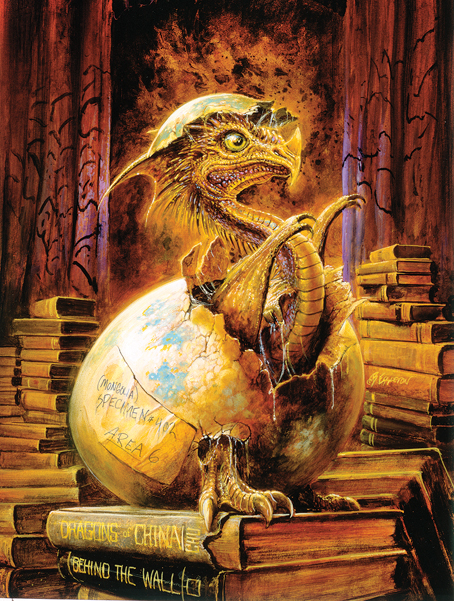 "Peace" by Sam Timm, 1000 pieces
Looks like a challenge with all that blue but probably stunning when done.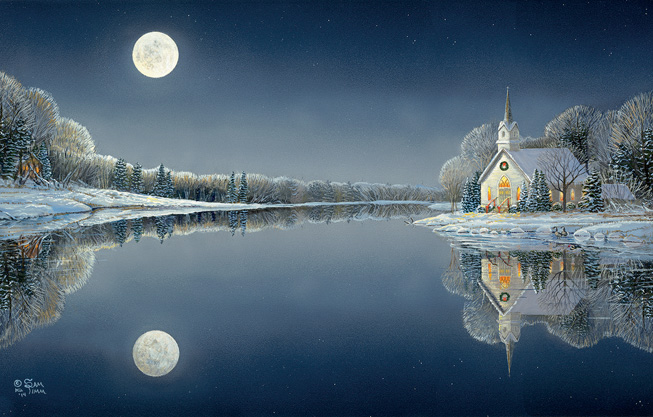 "Odds And Ends" by Amy Rosenberg, 1000 pieces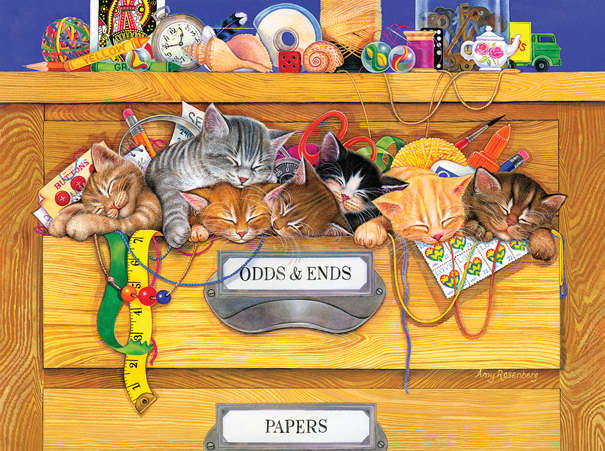 "Grandpa's Barn" by Ann Stookey, 500 pieces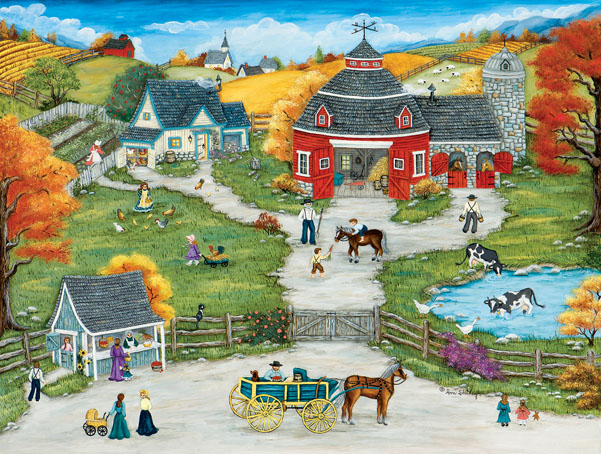 "Fantastic Voyage" by Aimee Stewart, 1500 pieces
This was a Ravensburger release, but the Sunsout version is 1500 pieces and very large at 24″x33″. Probably cheaper too for us Americans.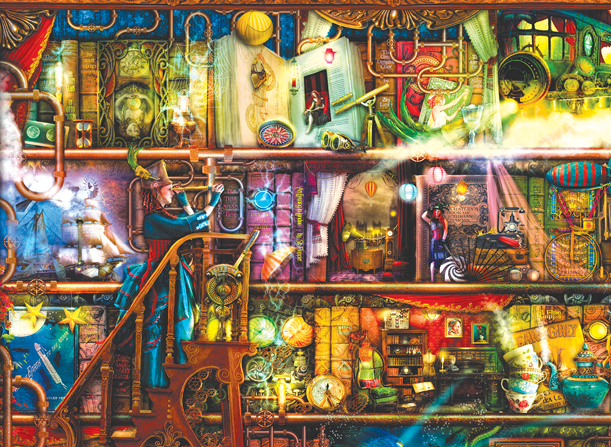 That's it. See any 'must haves'?
JJ