How to Pick the Best Puzzle Brands
Need help picking the best puzzle brand? We've got you covered by giving you some insight into each brand we carry, starting with the most popular brands. We have talked to many customers who love these puzzles.

SunsOut: This brand carries thousands of different images, in piece counts ranging from 100 mini piece puzzles to 6000 piece count puzzles with pieces being both ribbon or random cut depending on the image. The puzzles are also made from eco-friendly material in the USA. Sunsout puzzles are also on the cheaper side with 1000 piece puzzles only $15.

Ravensburger: Often represented as one of the best puzzle brands we carry and it is possibly true, these puzzles have interlocking ribbon cut pieces making them snap together well so they don't move around. They also use grained paper which makes the image glare free with a nice durable finish and great color showing that these puzzles are perfect for framing. Their 1000 piece puzzles are $17 while also having great 500 piece puzzles.

Springbok: These puzzles are 100% recycled materials and are made in the USA! They use random cut dies to cut their puzzles making it a unique look and interesting challenge. They limit the number of new puzzles each year in an effort to focus more on quality than quantity. 500 piece puzzles from Springbok are just $12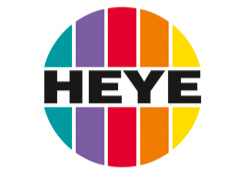 Heye: Heye puzzles have unique images - from gothic art to high detailed cartoon puzzles. The pieces are ribbon cut and slide together nicely however be careful as these pieces are of similar shape and color making it difficult to put the piece incorrect spot, so make sure it really fits before moving on! These top-notch quality with 1000 piece puzzles upwards of $25 but are well worth the purchase if you plan on framing the puzzle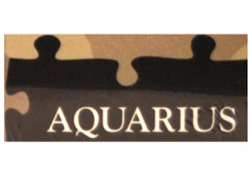 Aquarius: If you're into pop-culture, this is the brand for you. Having everything from vintage Beatles puzzles to I Love Lucy, John Wayne, and Rush, their puzzles are great for any pop culture fan! Their puzzles are also printed with high-quality ink so the images are bright and crystal clear. With 1000 piece puzzles around $15.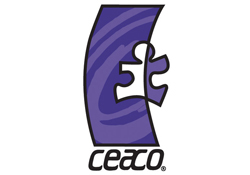 Ceaco: This brand is known for its low prices. You'll find a smaller box and slightly thinner pieces than a high-end puzzle but the fun is still the same! These are great party puzzles or keeping to do over with family. 1000 piece puzzles are only $12 while having great painters like Thomas Kinkade!
Love a particular puzzle brand and want to submit a review of it? Have you completed a puzzle and want to show it off to the world? Tagging us at @PuzzleWarehouse along with the hashtag #PuzzleWarehousePuzzles and we will make sure the puzzle world knows!