Puzzle of the Month Club Recent Details
(Updated as of May 1, 2020)
Monthly Membership: $19.99 (Standard Memberships) or $24.99 (Premium Memberships)

Annual Memberships: Bimonthly program for $29.99 or $39.99 every other month.

Questions about your membership? Email us at support@puzzlewarehouse.com or by giving us a call at 866-539-4278.
Bi Monthly Program
When enrolled in our Bimonthly Plan, you'll receive two puzzles every other month. Why every other month? We do our best to remain as eco-friendly as possible and our bimonthly program means that less packing materials will be used when we prepare your order. Even the smallest changes can make all the difference in reducing your carbon footprint!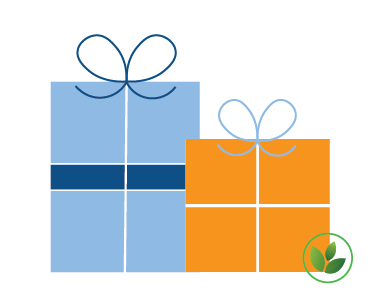 6 Month Program
After popular demand, we happy to introduce our 6 Month Plan options. For a flat rate, you'll receive one puzzle each month or two puzzles every other month for six months. We know that life gets busy and it can be difficult to keep up with a year's worth of puzzles. This is the best option for beginners and makes a great gift for first time members!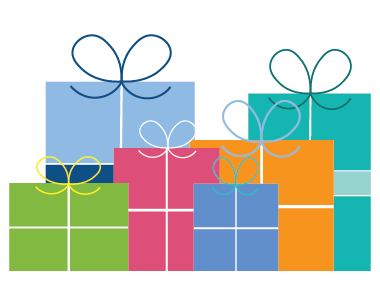 Puzzle of the Month Details
Standard Membership
When you join the Puzzle of the Month Club at Puzzle Warehouse, you'll receive a new jigsaw puzzle every month as long as your membership is active. Chosen by our staff, we work hard to find a puzzle for each month of the year that is new, exciting, and challenging - based on the difficulty level you prefer: 300, 500, or 1000 pieces.

All puzzles are selected from top brands like SunsOut, Buffalo Games, and Master Pieces, and include the most popular themes we think any adult puzzler would love! Never too juvenile, feminine, masculine, etc.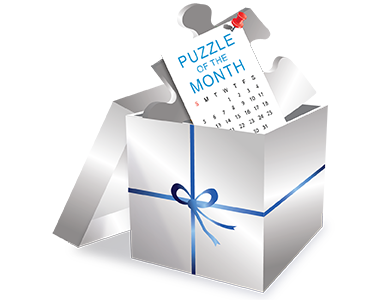 Premium Membership
All of the great features of the Puzzle of the Month Club, now with expanded Premium selections. As long as your Premium Club Membership is active, you'll receive a new jigsaw puzzle every month, chosen by our puzzle experts from one of over 80 brands in varying piece counts - 300, 500, 550, 750 and 1000 piece puzzles.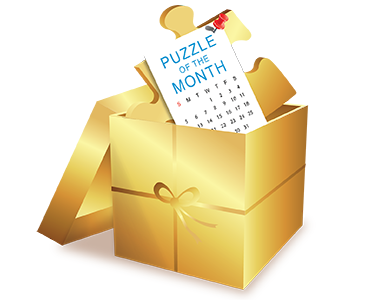 As always - Free Shipping on Any Order
You're buying more than just a puzzle when you join the Puzzle of the Month Club - you'll also get FREE shipping on any orders placed during your membership! Combine any orders placed during the month with your puzzle of the month shipment and get free shipping, no minimum order required!

1. Puzzle of the Month Club is currently available to residents of the contiguous U.S. only.