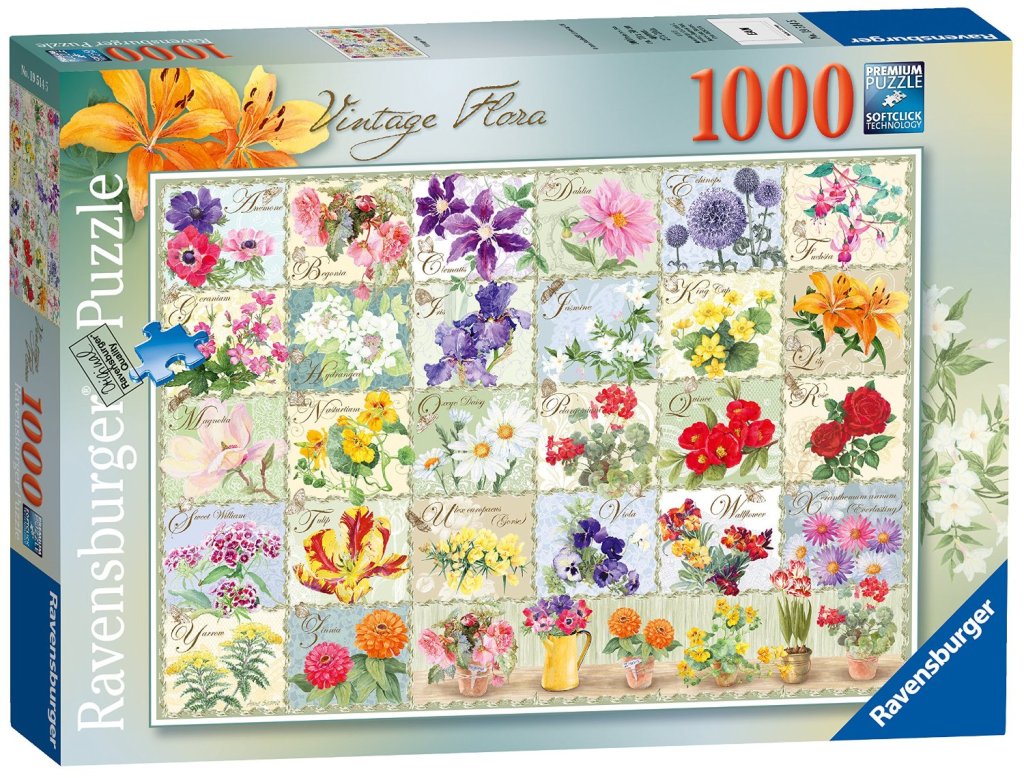 New Ravensburgers now on Amazon UK Buy-For-Less!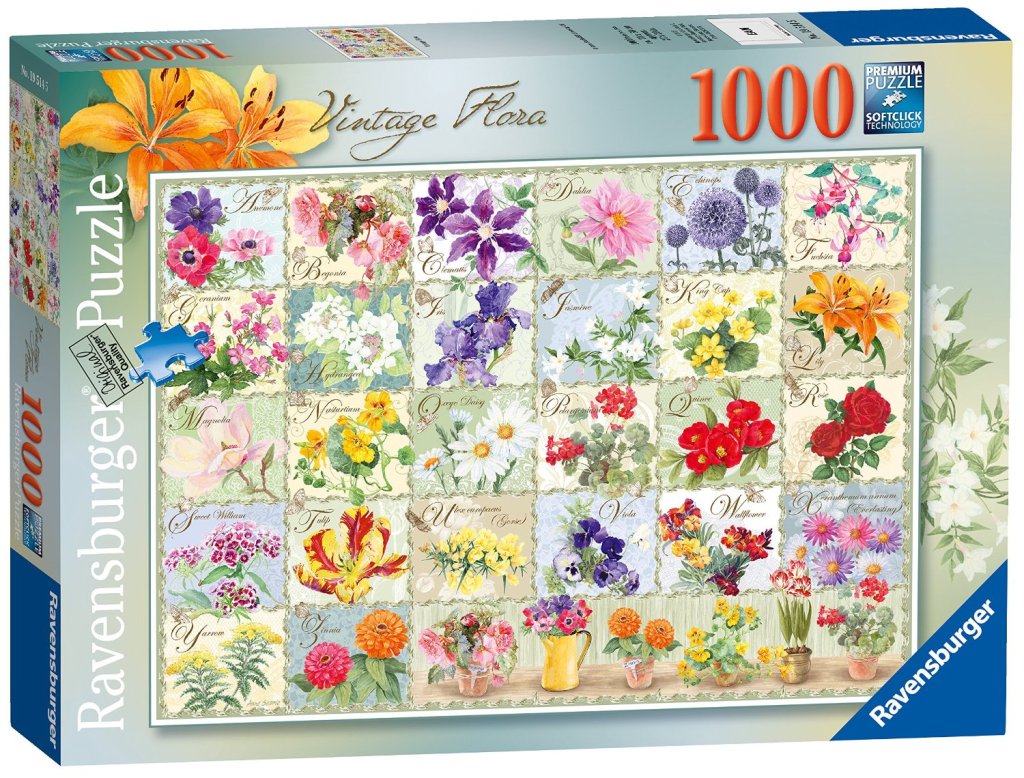 Those of you who, like me, adore British puzzles but don't live in Britain have the albatross of expensive shipping to deal with. My favorite place to buy British puzzles is on Amazon.uk from a vendor called Buy-For-Less. Why? Because their puzzle prices aren't much higher than Amazon's (and sometimes they are even less) and they have a flat shipping fee of 4 pounds PER ORDER. So I sort of figure the first puzzle is 4 pounds shipping and the rest are free. (Yes, just one of the ways I justify my puzzle purchases to myself!)
The down side of Buy-For-Less is that it takes them a few weeks sometimes to get the new puzzles. But anywho, today I noticed that they had the new Ravensburger UK puzzles. Naturally, I placed a large order.
So if you've been thinking about purchasing these puzzles, now's a good time. Just look at all available sellers that are offering a puzzle on amazon.uk and select the Buy-For-Less one. They currently have:
What if: Elizabeth and Raleigh
Best of British: Cricket Match
Jumbo's Pieces of History: The Castle
Amazon UK also has the 5000 piece Colin Thompson, and their shipping cost is quite reasonable for a puzzle that heavy.
Jane