Puzzle Warehouse Rewards Program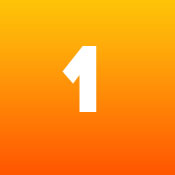 Shop
Earn 5% cashback on the total of every order placed at Puzzle Warehouse.

(ex. $10 = $0.50 ; $50 = $2.50 ; $100 = $5.00)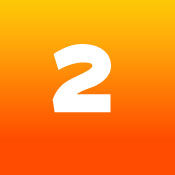 Exclusive
Sign up for our emails and
text notifications
for exclusive offers and early access to sales.
The BEST part? It's totally FREE.

**Cashback will become available 30 days after purchase**
---
Puzzle Warehouse Rewards Benefits
The more you shop, the more you earn!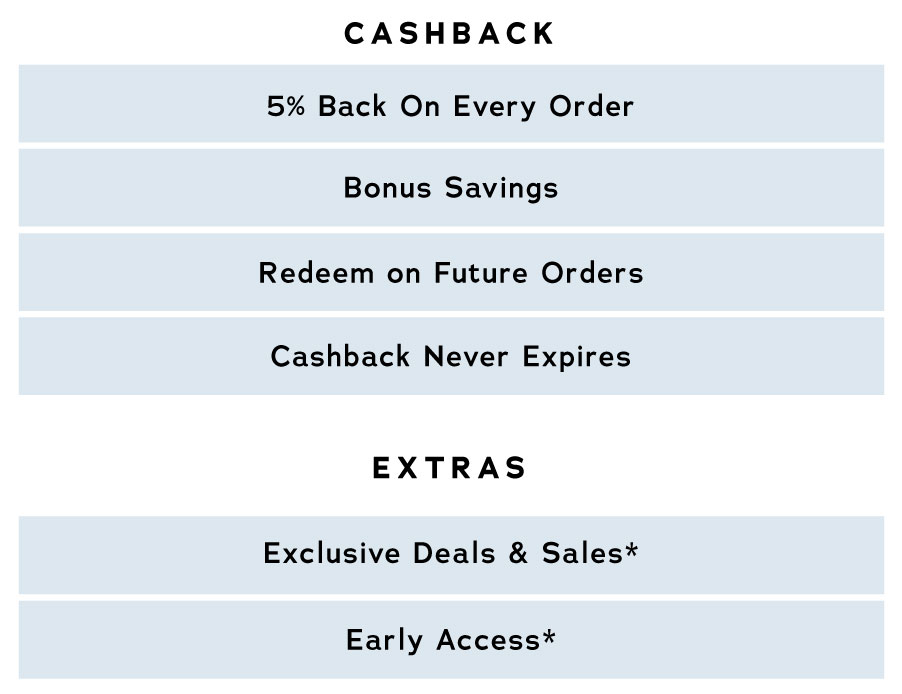 *Members Only. Email opt-in required*

To check your rewards, log into your Puzzle Warehouse account, click the [Account] button then select [Rewards Status] to see
how much cashback you have under your account.
To use your cashback rewards, you will have the option to apply the available balance to any purchase at checkout. When logged in and if you
have any balance, the option will appear for you to apply the balance on the payment page at checkout.
You can unsubscribe from your email subscription by logging into your account and going under [Email Subscriptions] under your account page.
Unsubscribing will result in you no longer receiving exclusive deals or early access to sales.
Returns made for credit after 30 days receive store credit towards a future purchase. Items must be like new, unopened, in the original packaging or shrink wrap.
Questions? Call 866-539-4278 or contact support and we'll be happy to help