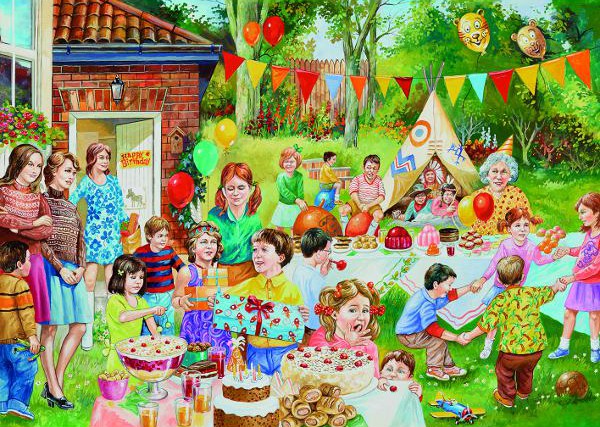 New Gibsons Releases Apr 2016!
Gibsons has released six new puzzles.
"Vinyl Revival", 1000 pieces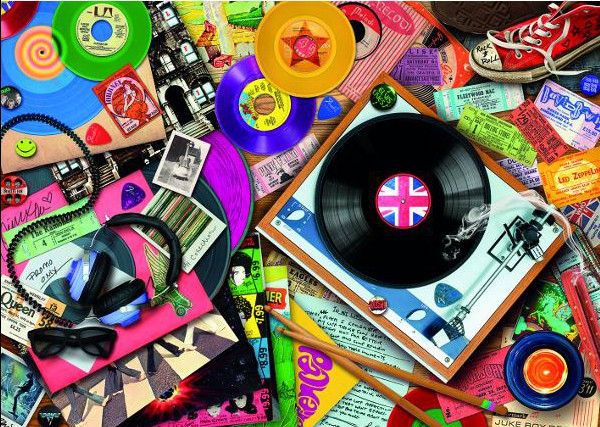 "Jellies and Ice" by Jim Mitchell, 1000 pieces
Jim Mitchell is one of the artists I collect. I love this one!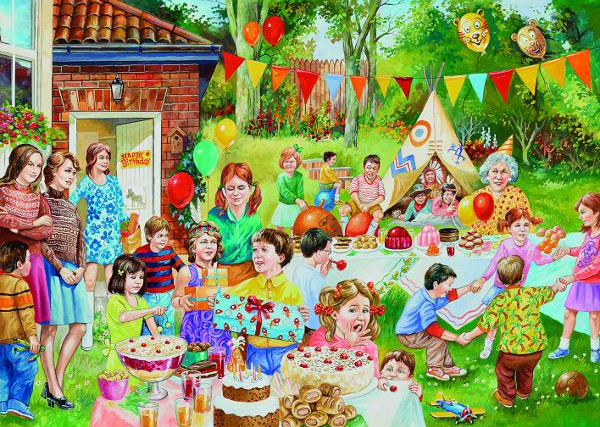 "A Dog's Life" by John Francis, 500 pieces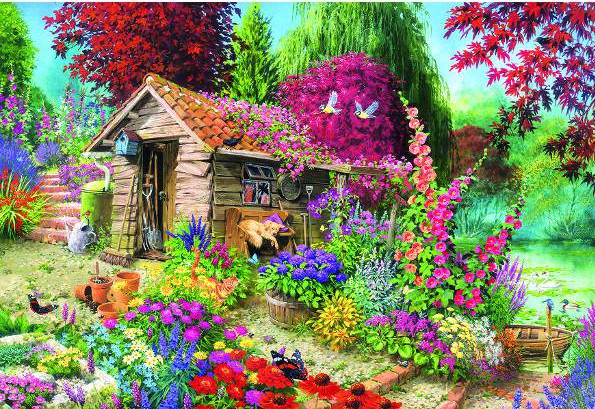 "The Grand" by Derek Roberts, 636 pieces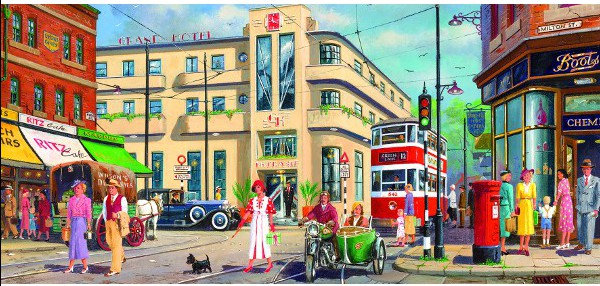 "New Friends", XL 500 or regular 500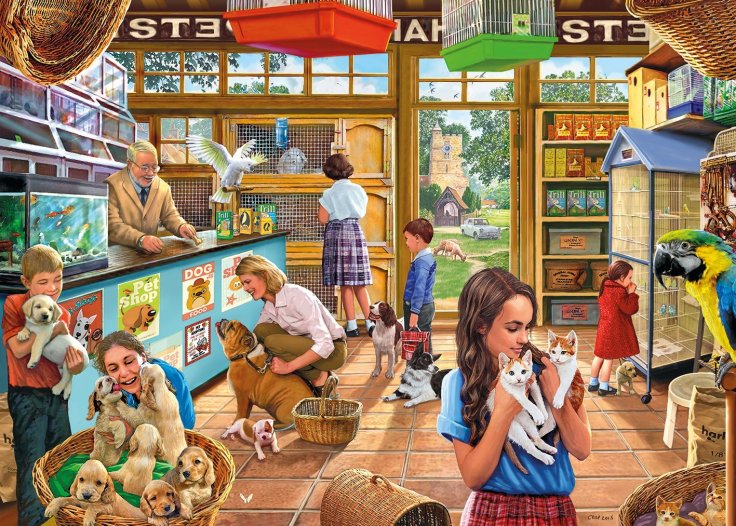 "Mods and Rockers" by Kevin Walsh, 2×500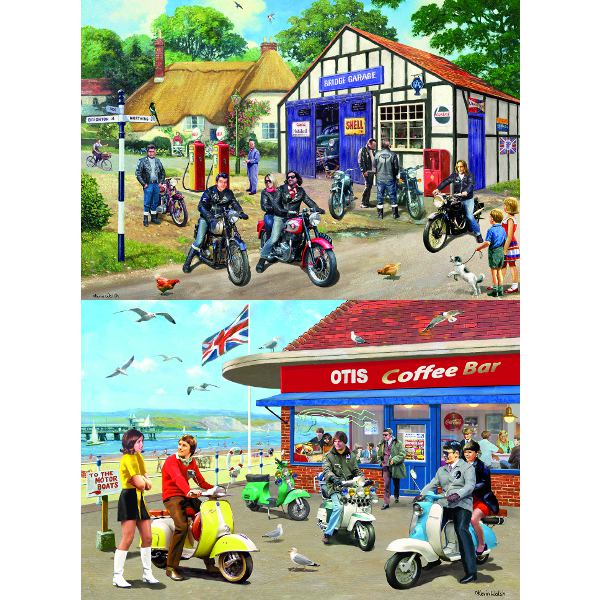 You can buy them on jigsawpuzzlesdirect here. They should be filtering out to the other usual places soon.
JJ