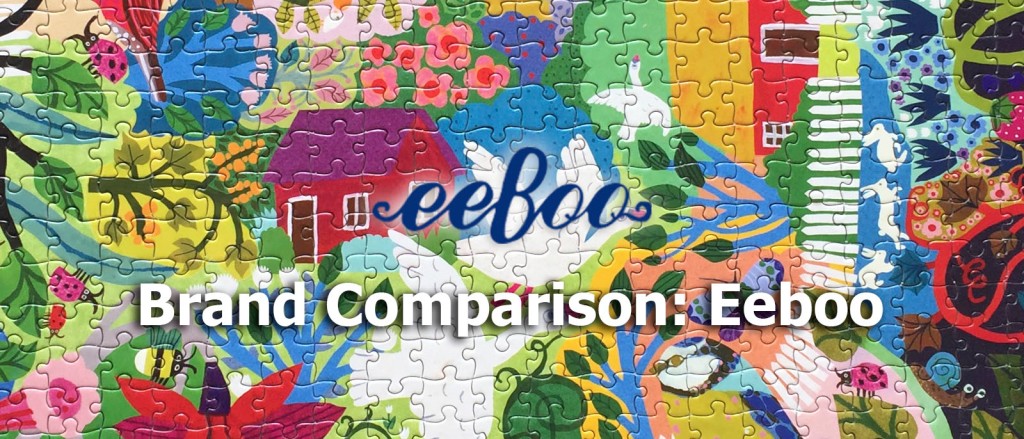 New Brand Added: EEBOO!
It took a little longer than I'd planned to get this feature together, but I'm happy to present to you– eeboo! This exciting new brand out of New York City has been added to Puzzle Warehouse and to our brand comparison section.
Check out the brand comparison feature and let me know what you think!