Welcome to Puzzle Warehouse




10,000+ Unique Items in Stock 365 days a year:
Puzzle Warehouse is the largest jigsaw puzzles store in the USA. Shop thousands of puzzles from popular brands including Ravensburger, SunsOut, MasterPieces, and more. Not only do we have the largest selection of puzzles, but we supply hundreds of games and brain teasers that are bound to get any celebration started.
With our 40,000 sq. foot warehouse in St. Louis, Missouri, you can shop 10,000+ unique items including hundreds of your favorite titles, brands, and games while shipping to customers around the world. Our warehouse picks your puzzles with care and as your order is processed our team is out grabbing the items you purchased and getting them packaged for shipment.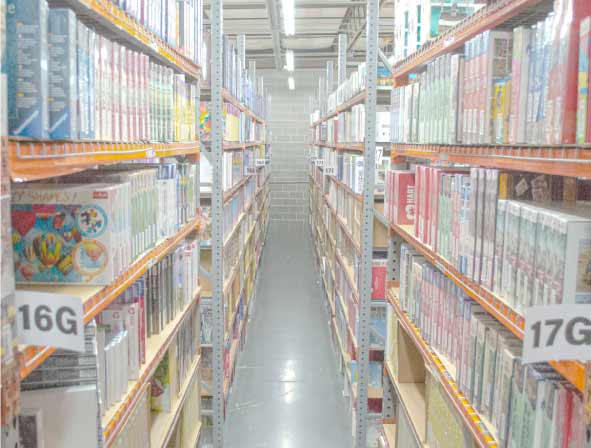 Come and visit us at our Puzzle Warehouse retail store in St. Louis
>