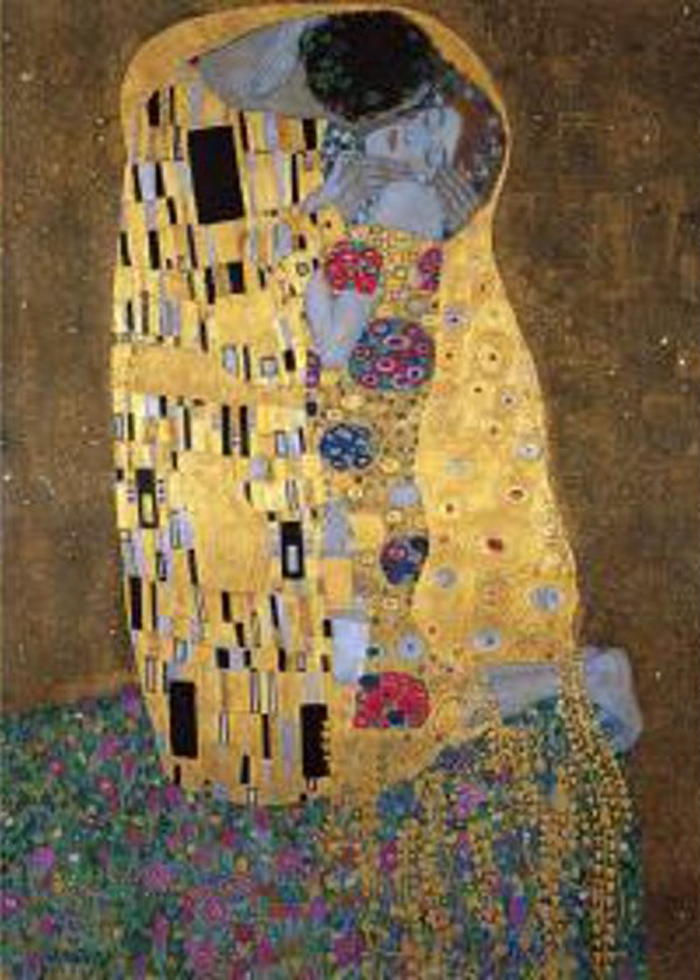 Miniature - The Kiss - 1000 piece jigsaw puzzle from Tomax. Finished puzzle dimensions: 11.7 x 16.5. Released 2013.
The Kiss Mini Puzzle
Guaranteed to ship on Monday, March 27.
Free Shipping On Orders $75+
About Tomax Puzzles The Kiss Mini Puzzle
Themes: Fine Art
There are no reviews yet for this product - Be The First!